MISSION, VISION AND VALUES
Vision, mission and values inspire us in our everyday work and influence the way we function. They define our DNA, who we are and what drives our conduct every day. They are our guideline showing our approach to customers, employees, business partners and all shareholders.
Our mission
WE HELP OUR CUSTOMERS TO EXPRESS
THEIR EMOTIONS AND REALIZE THEIR DREAMS
THROUGH THE WAY THEY LOOK AND FEEL.
Our vision
PASSION DRIVES US FORWARD,
MAKING OUR COMPANY THE BEST
FASHION RETAILER IN THE WORLD.
Our values

FIRE–FUELLED
WE ARE FUELLED BY INTERNAL FIRE.
We are full of energy. We are passionate about our business, our brands and our customers. We are proud to be part of LPP.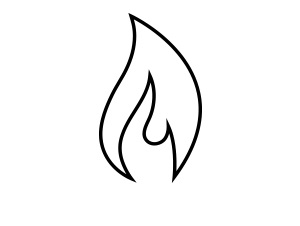 AMBITION–DRIVEN
AMBITION DRIVES US IN ACTION.
We seek new challenges every day and strive for excellence. We dare for more. We expect unexpected.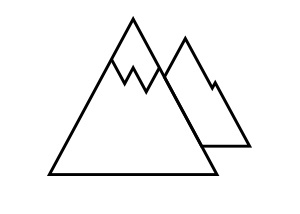 SOCIALLY–RESPONSIBLE
WE ARE RESPONSIBLE FOR WHAT WE DO.
We care for our closer and further surroundings. We support our employees and partners. We listen to their needs to act in harmony with nature.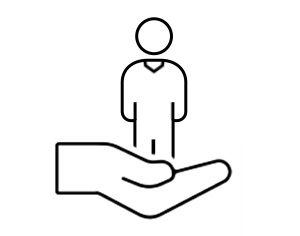 TEAM–ORIENTED
AS A TEAM WE ARE THE GREATEST STRENGTH.
The opinion of each team member is just as important. We treat everyone as we would like to be treated ourselves. Fairness, respect, justice and tolerance are our guideposts of action.