We are constantly looking for new challenges, debuting on new markets, surprising with new campaigns, and showing active involvement in operations for the benefit of our immediate surroundings and the environment. We write about this and many other interesting facts from our activity in our press releases grouped in three categories: business, fashion and sustainable development. Find out more about us here.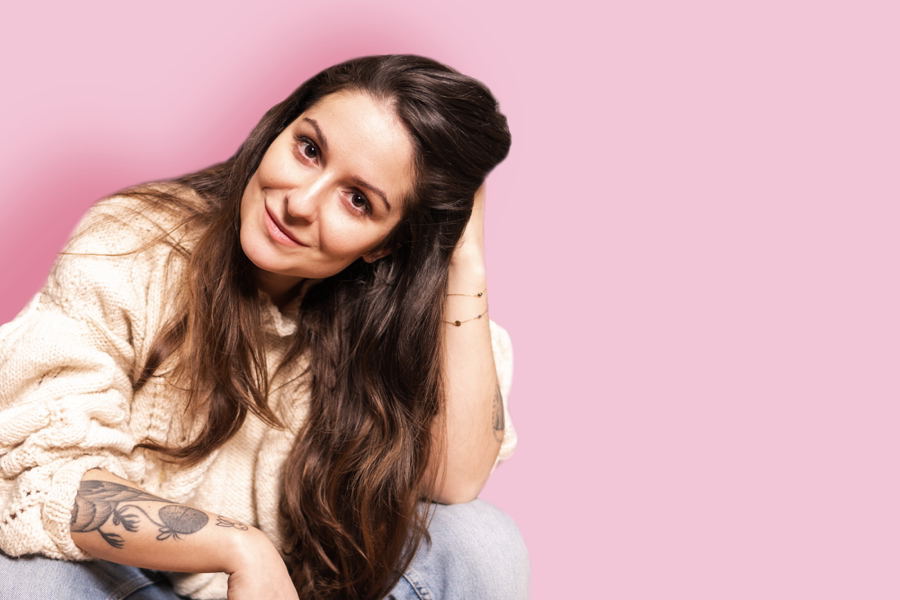 18.11.2022
"Ja i moje przyjaciółki idiotki" for the deaf – new Reserved x Okuniewska x Słucham project
A new joint project by the Reserved brand, Joanna Okuniewska and Agencja Słucham is being launched: a podcast entitled "Ja i moje przyjaciółki idiotki" ["Me...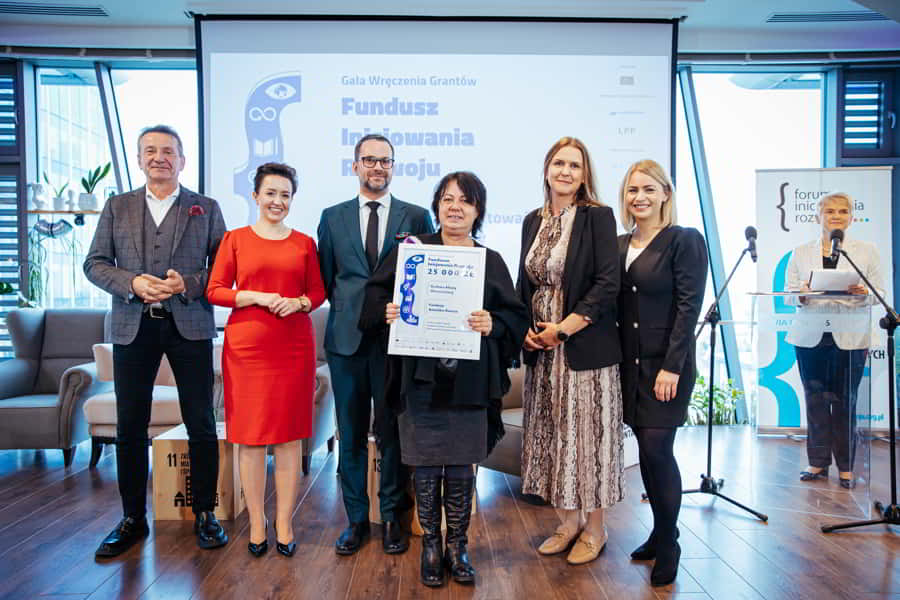 16.11.2022
LPP partners in the 8th edition of the grant competition organized by the Foundation for Development Initiation
8 listopada br. podczas tegorocznej edycji Forum Inicjowania Rozwoju odbyło się uroczyste wręczenie nagród w ramach konkursu grantowego, organizowanego przez gdańską Fundację Inicjowania Rozwoju UP...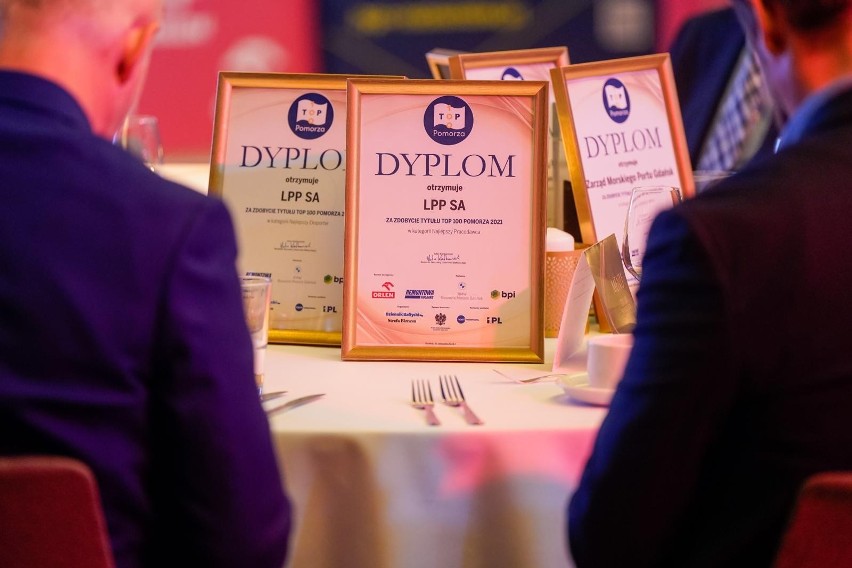 16.11.2022
LPP as best exporter and employer according to the TOP ,,100 Pomerania" ranking
The editorial board of Dziennik Bałtycki has announced the winners of the 26th edition of the ,,TOP 100 Pomerania" been identified. Among these, LPP –...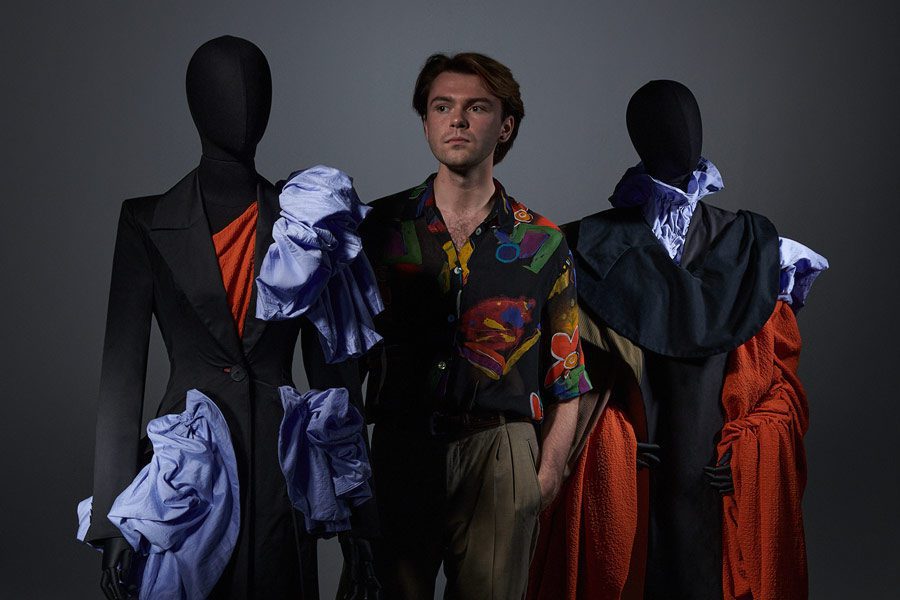 07.11.2022
Fashion designs by the winners of the Responsible Fashion Awards competition showcased in Reserved store windows
The best designs of the winners of this year's edition of the Responsible Fashion Awards competition were displayed in Reserved store windows in Gdańsk, Warsaw,...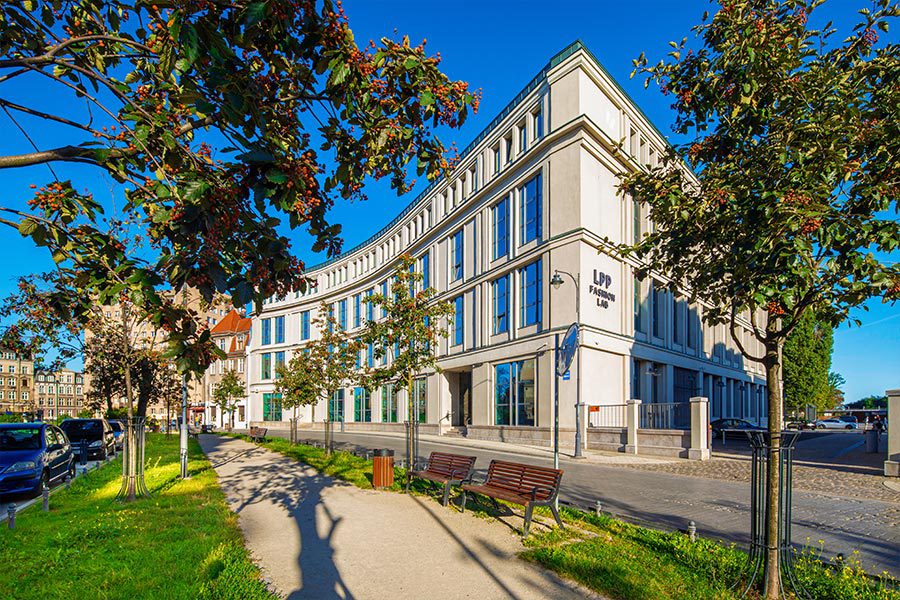 02.11.2022
LPP'S STANCE ON SETTLEMENTS WITH SEWING FACTORIES IN BANGLADESH
As regards the false reports appearing in the public space about the alleged payment arrears of LPP to the sewing factories located in Bangladesh, we...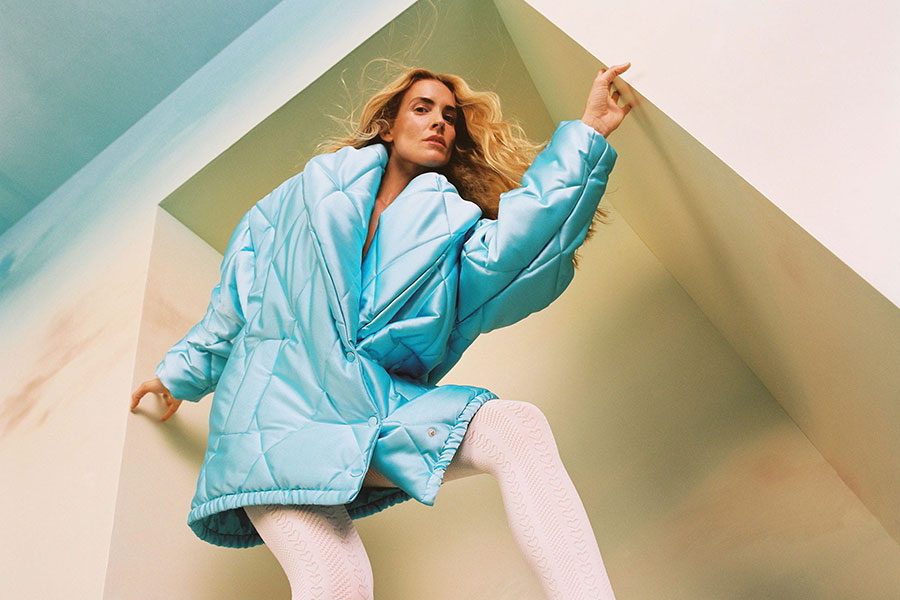 28.10.2022
Blanca Miró x Reserved
Blanca Miró x Reserved is a unique project that will be made public on 28 October. The joint collection is the quintessence of the Spanish...