We are constantly looking for new challenges, debuting on new markets, surprising with new campaigns, and showing active involvement in operations for the benefit of our immediate surroundings and the environment. We write about this and many other interesting facts from our activity in our press releases grouped in three categories: business, fashion and sustainable development. Find out more about us here.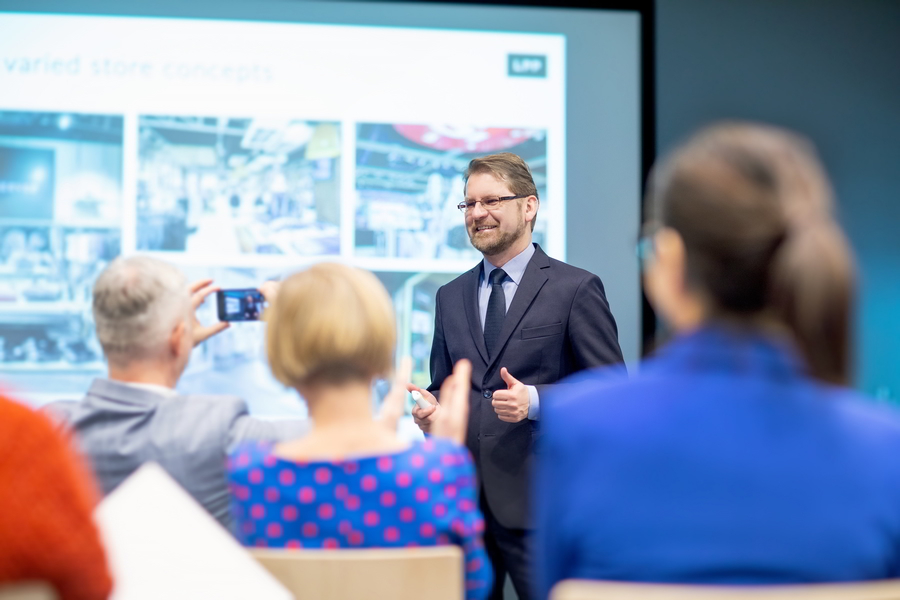 07.03.2023
LPP tops investor relations among WIG30 companies as assessed by analysts and financial institutions
LPP landed first place in the investor relations survey of WIG30 companies, in the part conducted among institutional investors. In the evaluation by financial entities,...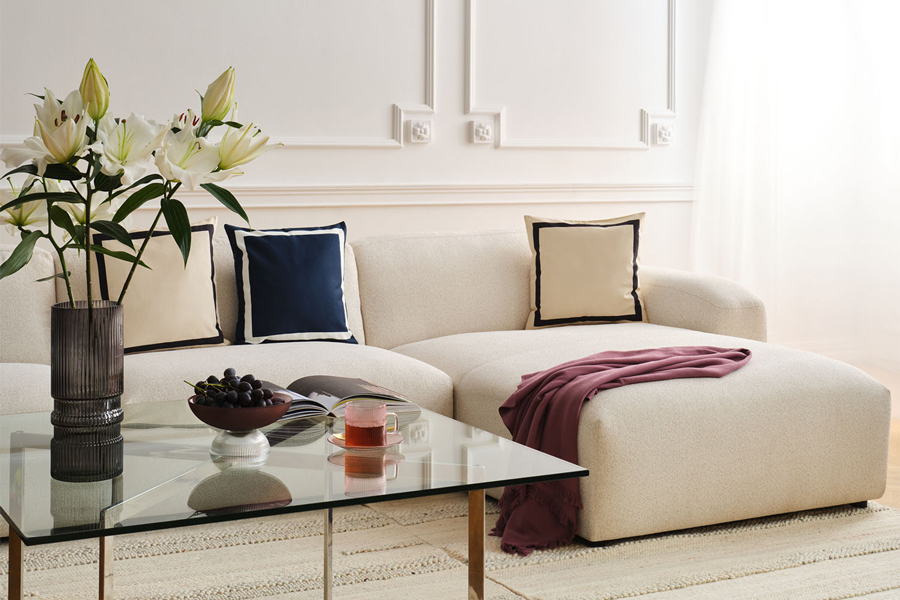 22.02.2023
LPP has introduced a new product line – Reserved Home
LPP clothing company has introduced a new product line – Reserved Home – to its flagship brand's online offer. A permanent element of the portfolio...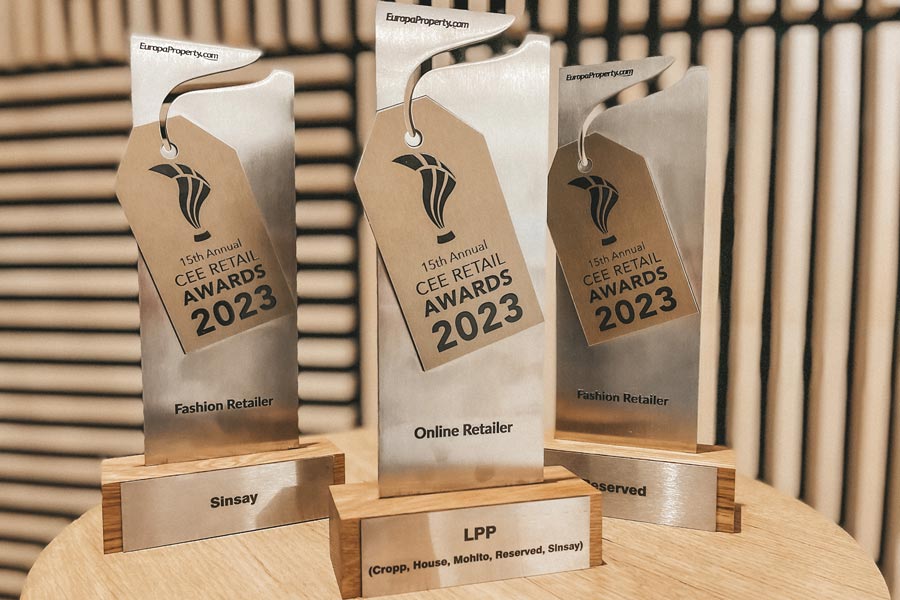 21.02.2023
LPP wins three awards in the CEE Retail Awards competition
Europaproperty.com has awarded prizes to the best retail real estate players in Central and Eastern Europe. LPP and its brands won as many as three...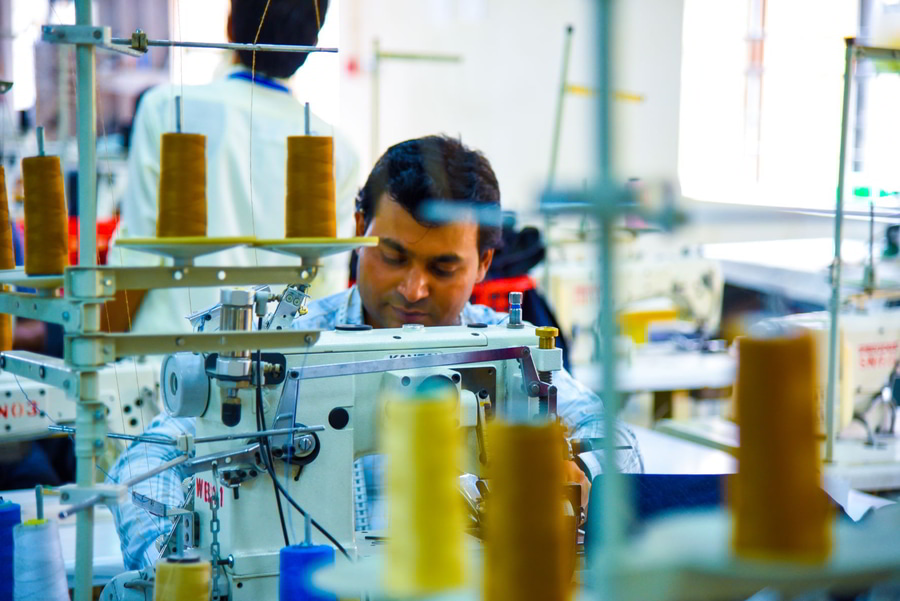 16.02.2023
LPP has become one of the signatories of the Pakistan Accord
As of early 2023, Accord – an international agreement seeking to improve safety and working conditions in garment factories – has expanded its scope to...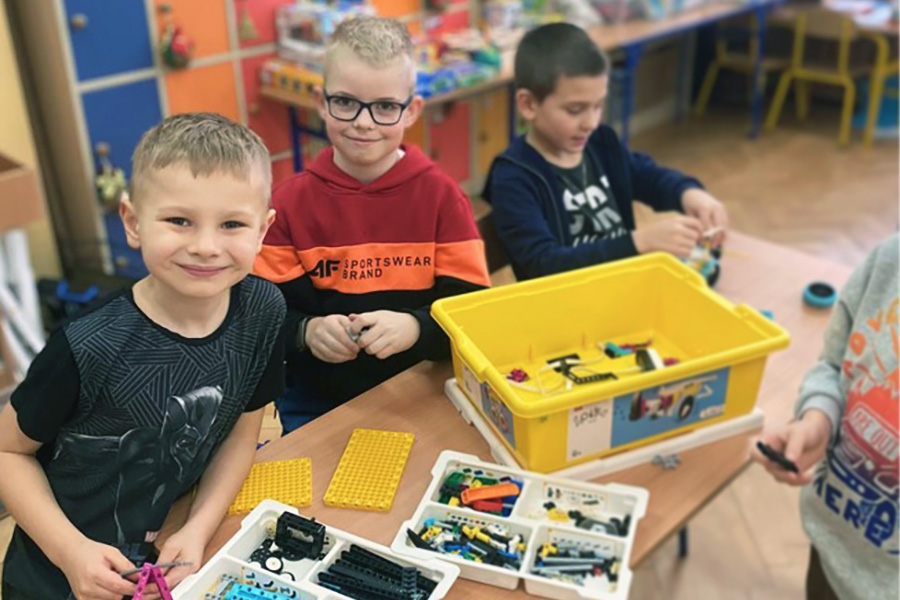 10.02.2023
Over 100 students from Trzebownisko municipality participated in a winter semi-camp co-organized by LPP Group
Following the launch of the new LPP Logistics Fulfilment Center in Jasionka in January this year, the Polish apparel manufacturer is continuing its local community...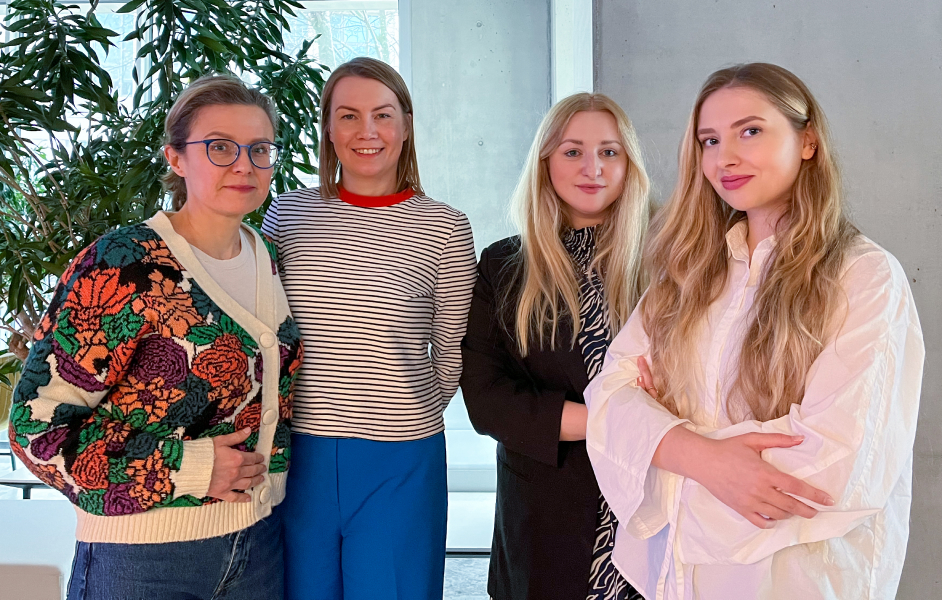 07.02.2023
LPP and Sustainable Fashion Institute in pilot project for circular fashion
LPP, an apparel company, has partnered with the Sustainable Fashion Institute (SFI) – a Polish platform that supports brands in building a sustainable future for...