We are constantly looking for new challenges, debuting on new markets, surprising with new campaigns, and showing active involvement in operations for the benefit of our immediate surroundings and the environment. We write about this and many other interesting facts from our activity in our press releases grouped in three categories: business, fashion and sustainable development. Find out more about us here.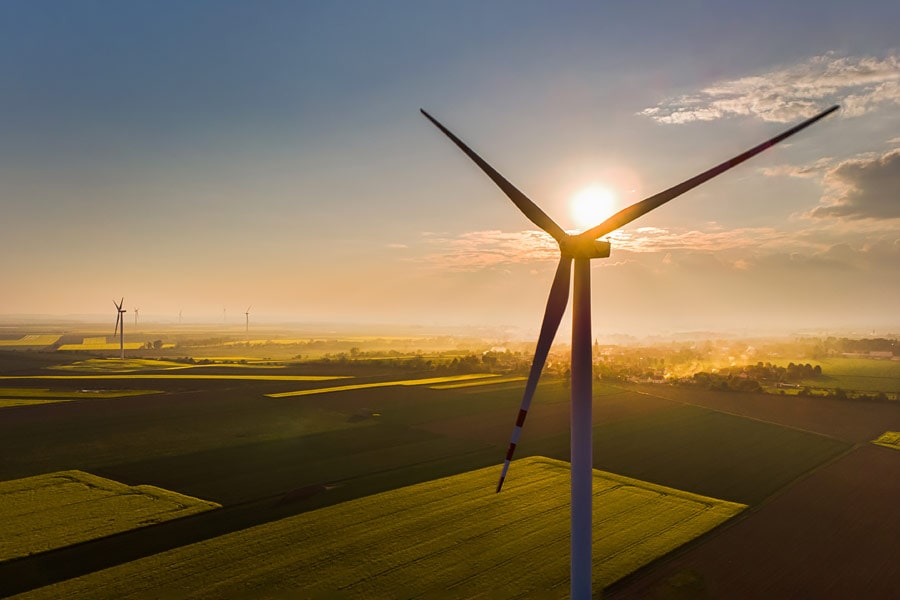 25.05.2023
Towards a circular economy
In 2022, the Gdańsk-based company focused on implementing further projects in the area of circular economy, bearing in mind the increasing need to respect natural...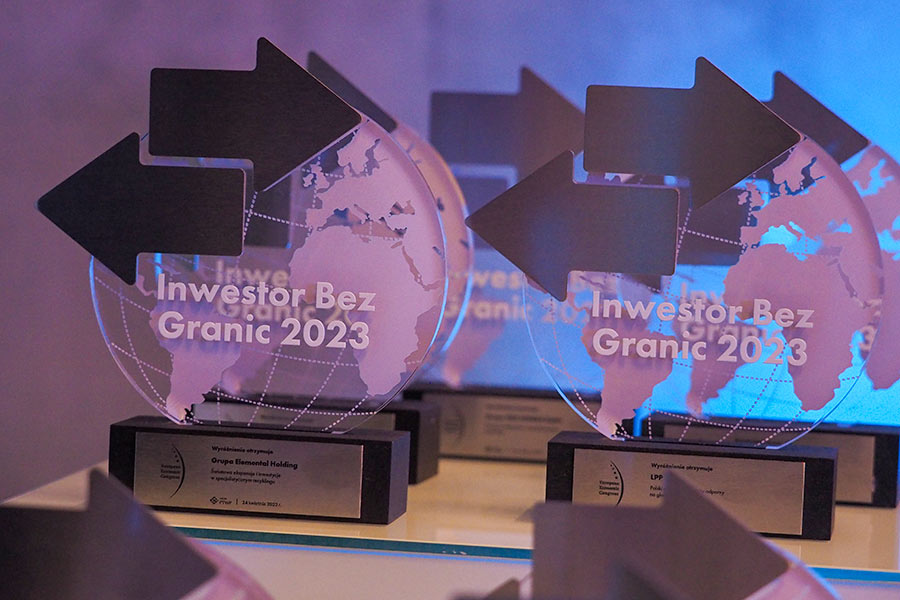 09.05.2023
LPP awarded at the European Economic Congress
LPP received two awards at the 15th European Economic Congress in Katowice. The editors of Rzeczpospolita awarded the Gdańsk-based company the ESG Eagle title for...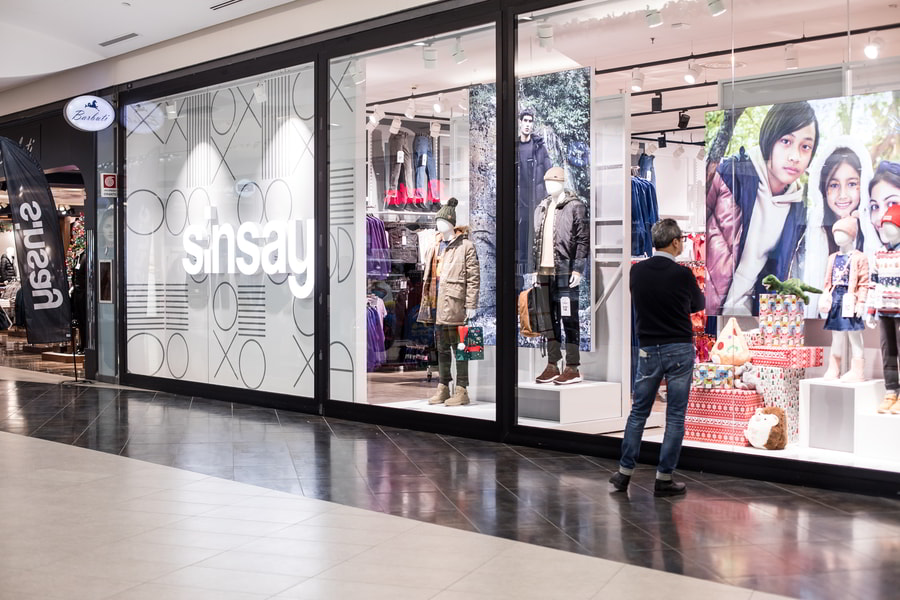 27.04.2023
LPP summarises financial results for 2022/2023
The consistently implemented omnichannel sales strategy brought the company nearly PLN 16 bn in revenue last year, an increase of over 40% YoY. Double-digit revenue...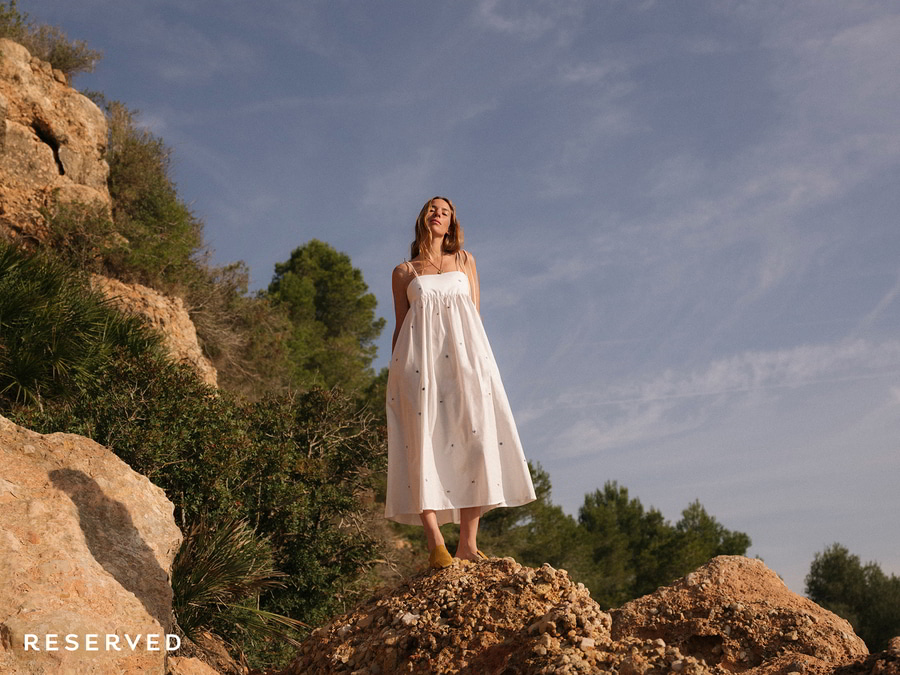 25.04.2023
Le Petit Trou x Reserved – Tiny Pleasures
Spring in full bloom is the right moment to present the outcome of cooperation with the Polish brand, Le Petit Trou. Reserved and Le Petit...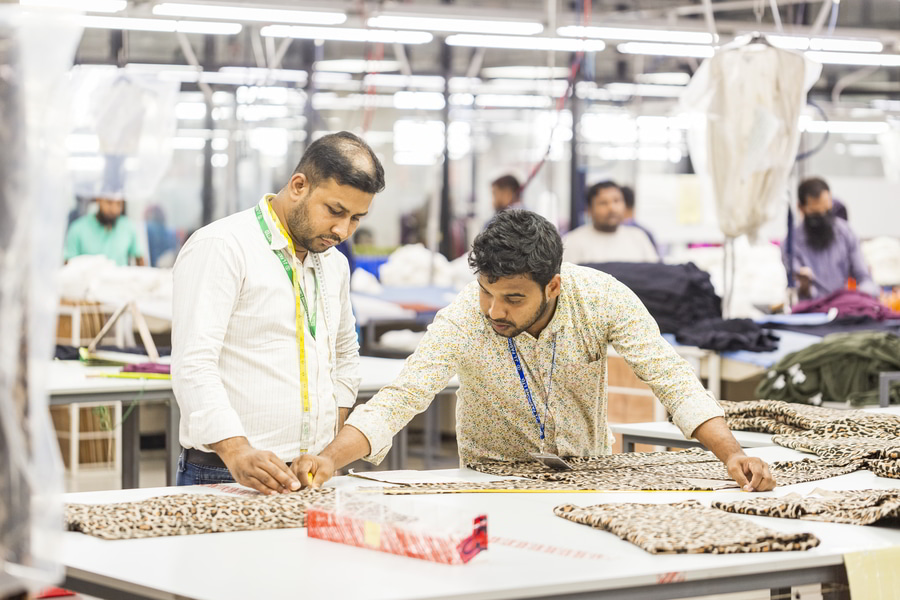 19.04.2023
A decade of change – a summary of LPP's 10-year commitment to improving safety and working conditions in the garment industry in Bangladesh
The Accord, signed in 2013, gave rise to long-term efforts to improve safety in the garment industry in Bangladesh. Over the course of 10 years,...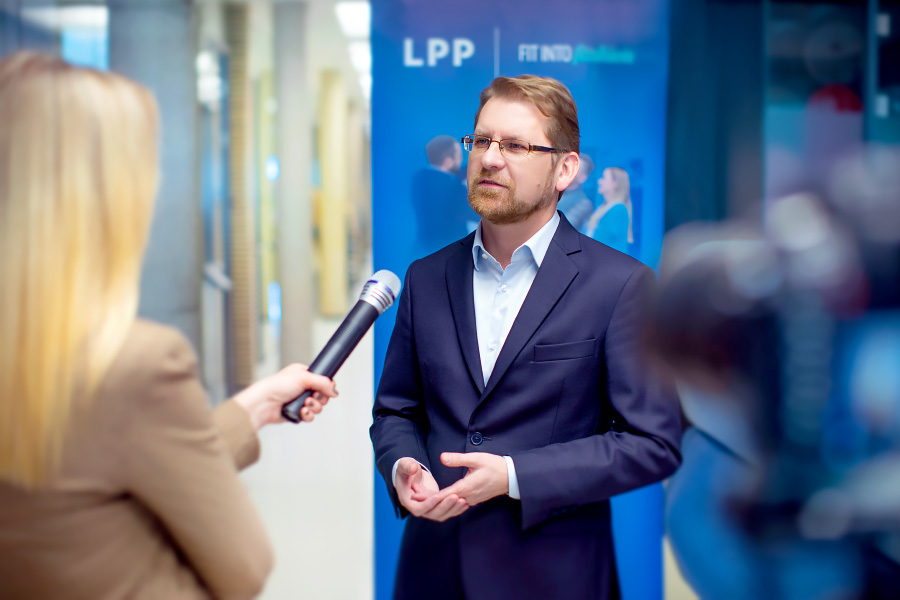 18.04.2023
SAVE THE DATE: LPP's 4Q22/23 videoconference, 27th April, 11.30 am CEST
Dear Sir or Madame, LPP, the leading CEE fashion company, has the pleasure to invite you to participate in its videoconference, on Thursday, 27th April,...