We are constantly looking for new challenges, debuting on new markets, surprising with new campaigns, and showing active involvement in operations for the benefit of our immediate surroundings and the environment. We write about this and many other interesting facts from our activity in our press releases grouped in three categories: business, fashion and sustainable development. Find out more about us here.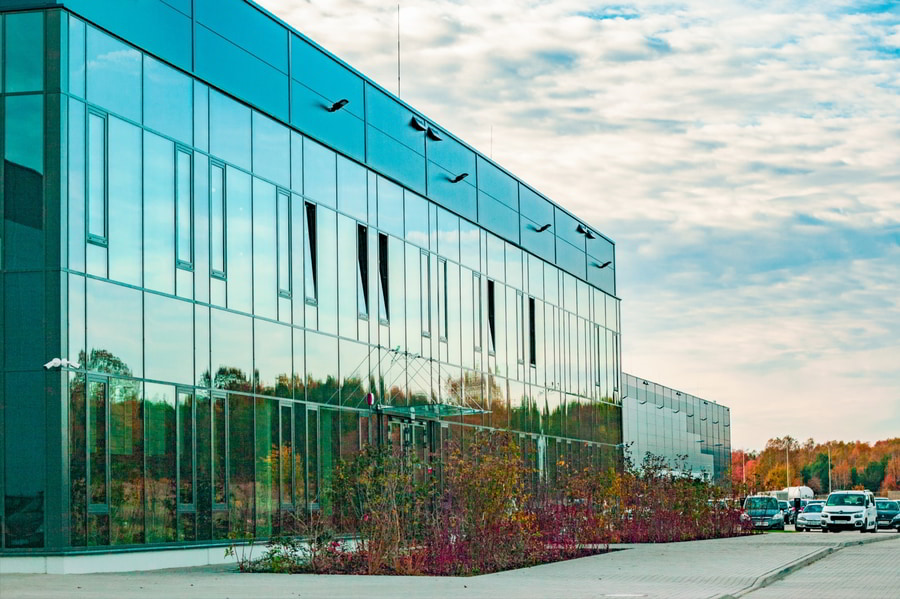 10.01.2023
LPP Logistics' Fulfillment Center in the Podkarpacie region has begun operations
LPP Logistics has officially launched its new Fulfillment Center in Jasionka near Rzeszów. The new investment, located in the municipality of Trzebownisko, will boost the...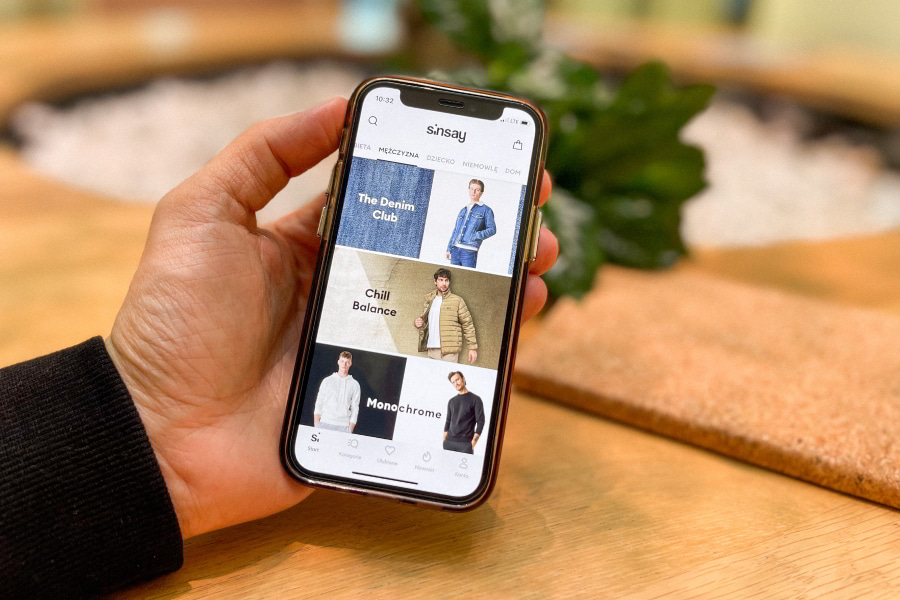 15.12.2022
LPP summarises third quarter results and prepares for a slowdown in demand
In the third quarter of the present financial year, the revenues of the Polish clothing manufacturer exceeded PLN 4.3bn, which is a YoY increase of...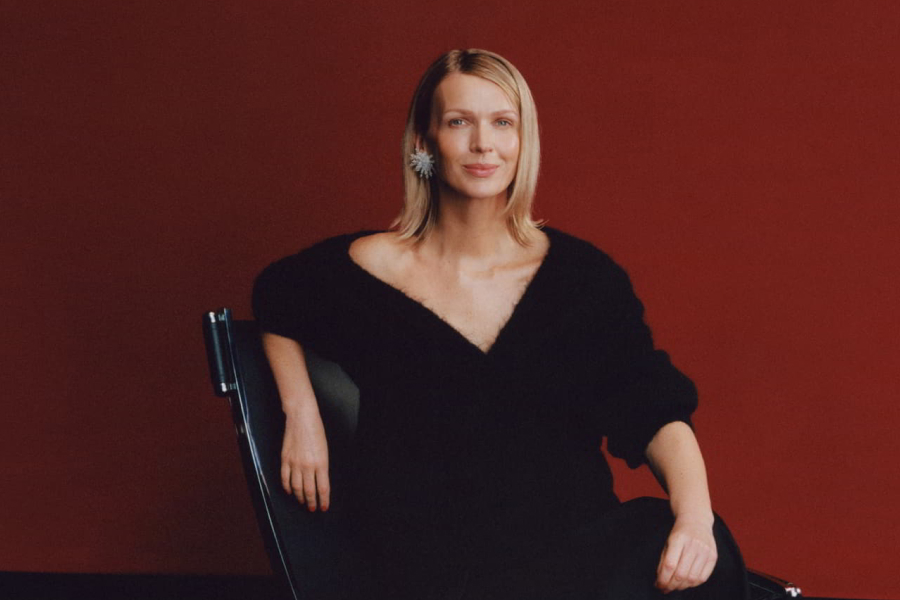 09.12.2022
Magda Mołek x Reserved – celebrating life
The beginning of December brought an exceptional collection. Reserved invited Magda Mołek, a journalist and Youtuber, known not only for her top-notch work or excellent...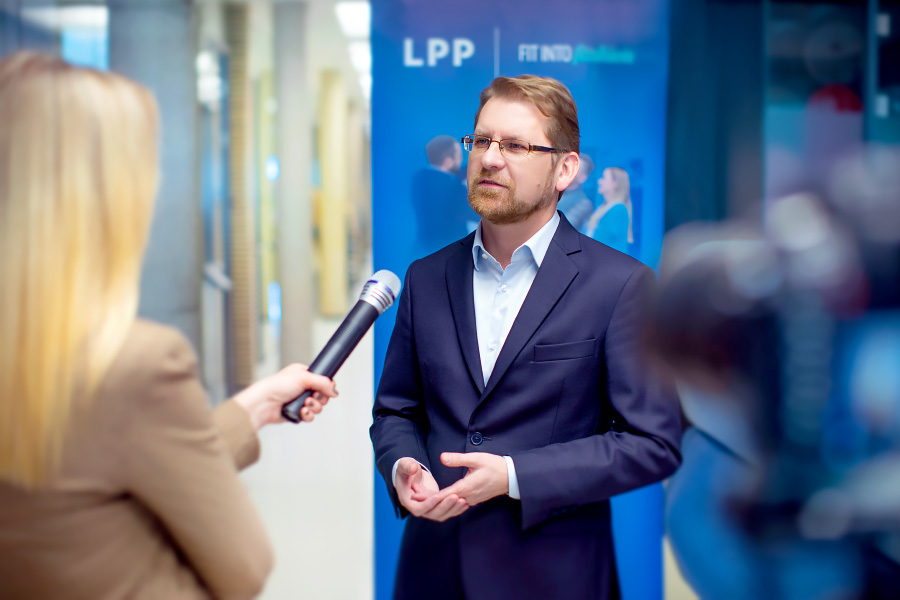 08.12.2022
SAVE THE DATE: LPP's 3Q22/23 videoconference, 15th December, 12.00 am CET
Dear Sir or Madame, LPP, the leading CEE fashion company, has the pleasure to invite you to participate in its videoconference, on Thursday, 15th December,...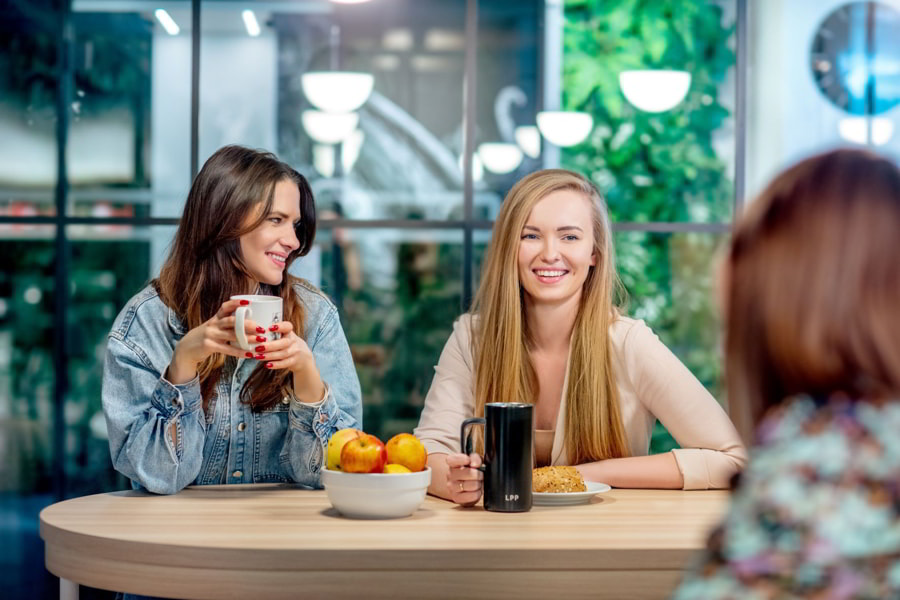 23.11.2022
LPP has implemented a programme to support employees and their loved ones
The Polish clothing group LPP has launched a new wellbeing programme, 'heLPP', dedicated to employees and their loved ones, who can benefit  from expert advice...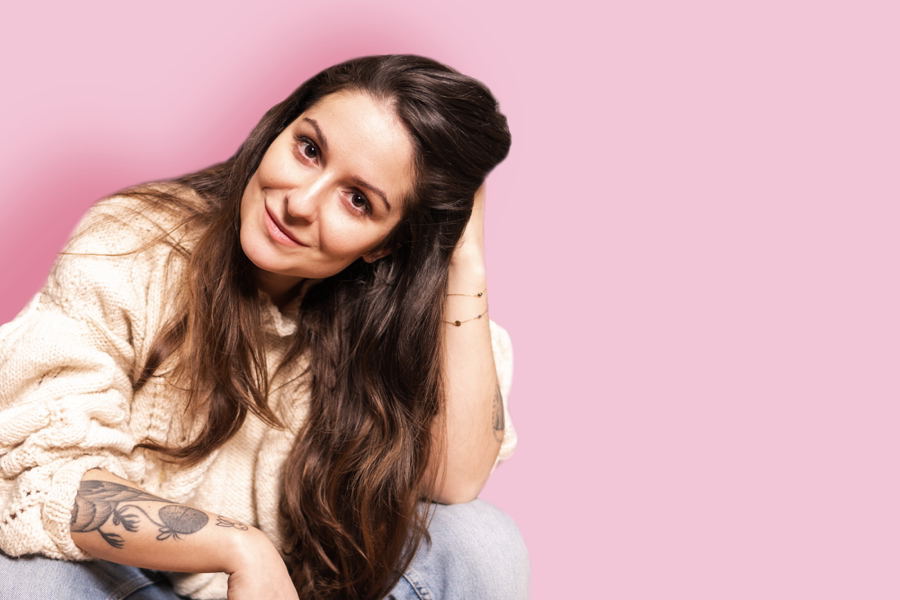 18.11.2022
"Ja i moje przyjaciółki idiotki" for the deaf – new Reserved x Okuniewska x Słucham project
A new joint project by the Reserved brand, Joanna Okuniewska and Agencja Słucham is being launched: a podcast entitled "Ja i moje przyjaciółki idiotki" ["Me...