HEADQUARTERS, OFFICES AND LOGISTICS
LPP Headquarters are located in Gdańsk. We also have offices in Pruszcz Gdański, Cracow, Warsaw, Shanghai, as well as in Dhaka, the capital of Bangladesh. We have a very extensive and modern distribution network serving all of our stores, ensuring efficient delivery of our products to nearly 40 countries worldwide.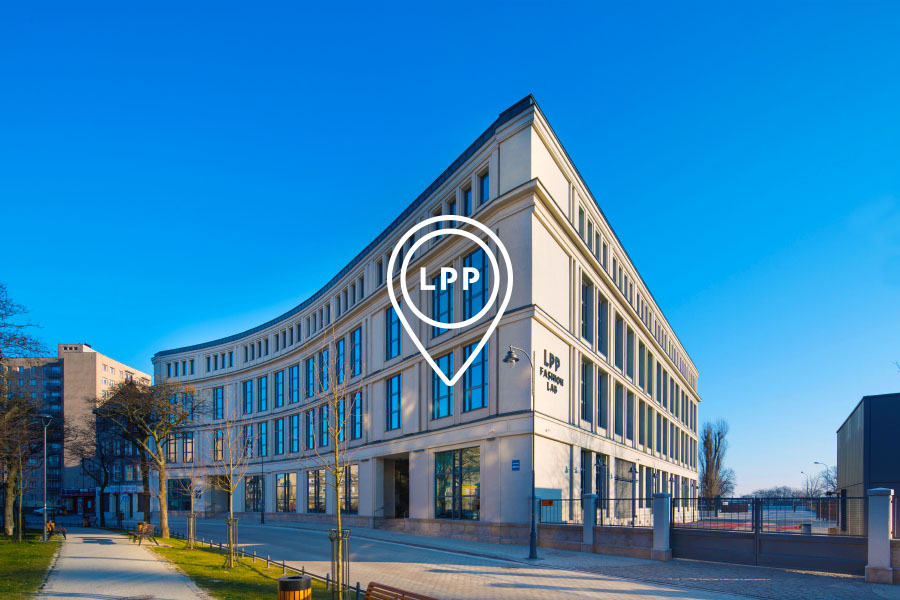 Gdansk
LPP's HQ. This is where the designs for Reserved, Cropp and Sinsay collections are created. In Gdańsk, the Management Board of LPP makes the most important decisions for the functioning and development of the Company. All key departments of the Company are also located here.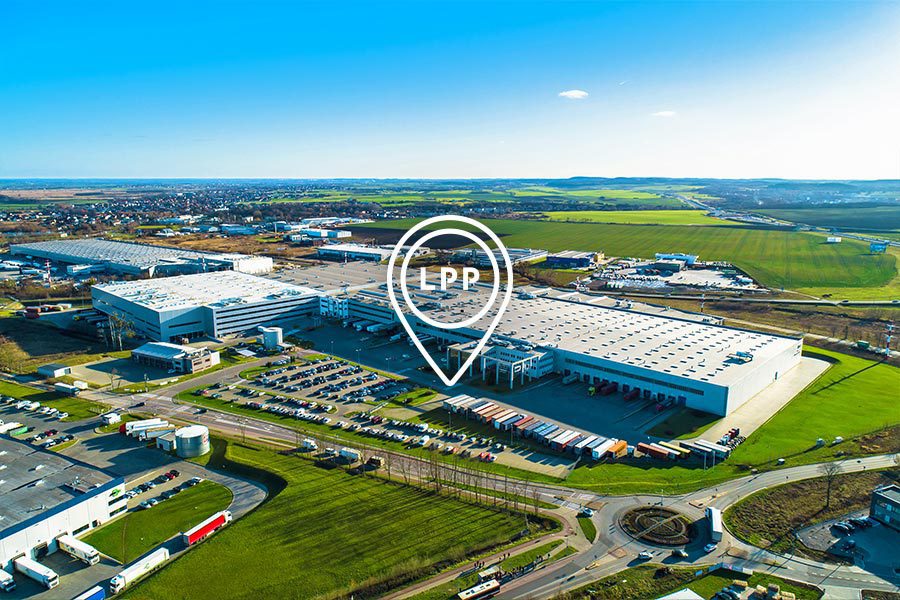 DISTRIBUTION CENTRES
We own two modern distribution centres located in Pruszcz Gdański and Brześć Kujawski. Both are dedicated to providing logistics services to over 1,800 LPP stores worldwide and to Fulfillment Centres supporting online sales.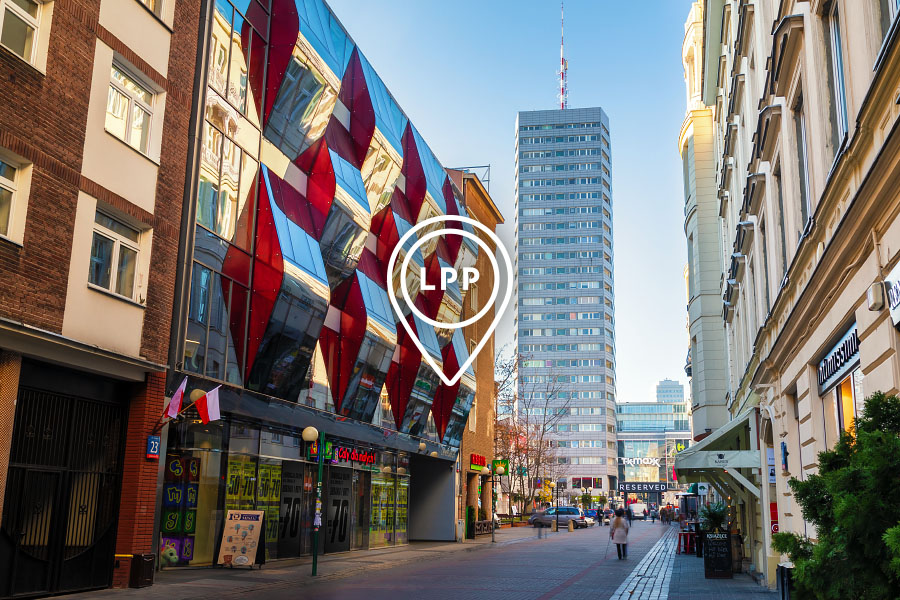 Warsaw
In 2017, in Warsaw, we activated a product office of the RESERVED brand. Its team of dozens of people supports the Gdańsk Product Preparation Department both in the creation of regular collections but also in special projects.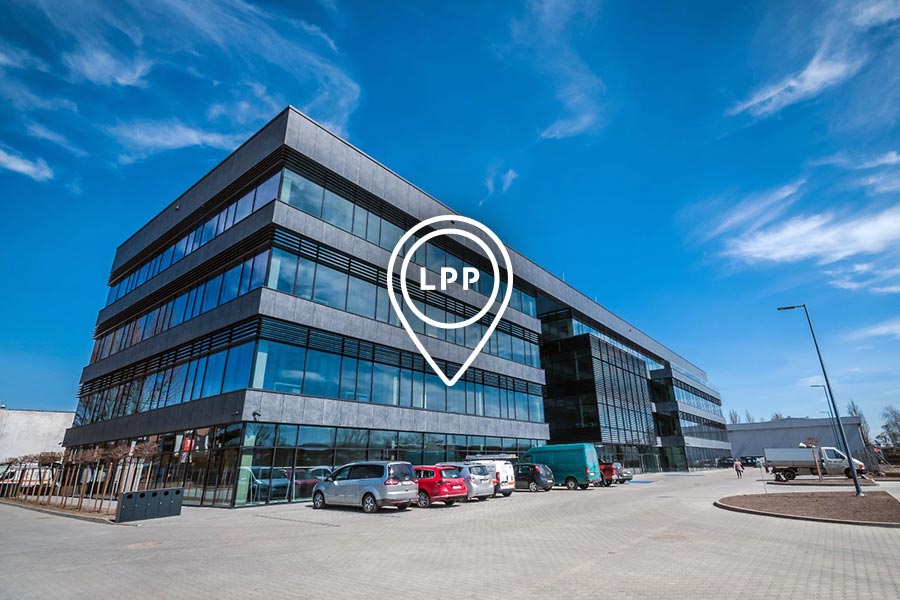 CRACOW
Cracow is the hub of design facilities of House and Mohito brands, as well as the brands' sales departments. Our administration department serving both brands is also established here.
SHANGHAI
Our Asian offices in Shanghai operate since 1997 and currently employ more than 100 people. The employees search for new suppliers, support the production at each stage and are responsible for quality control. Another important task of the office also consists in verification of compliance of our suppliers with the Code of Conduct as regards safety and employee rights.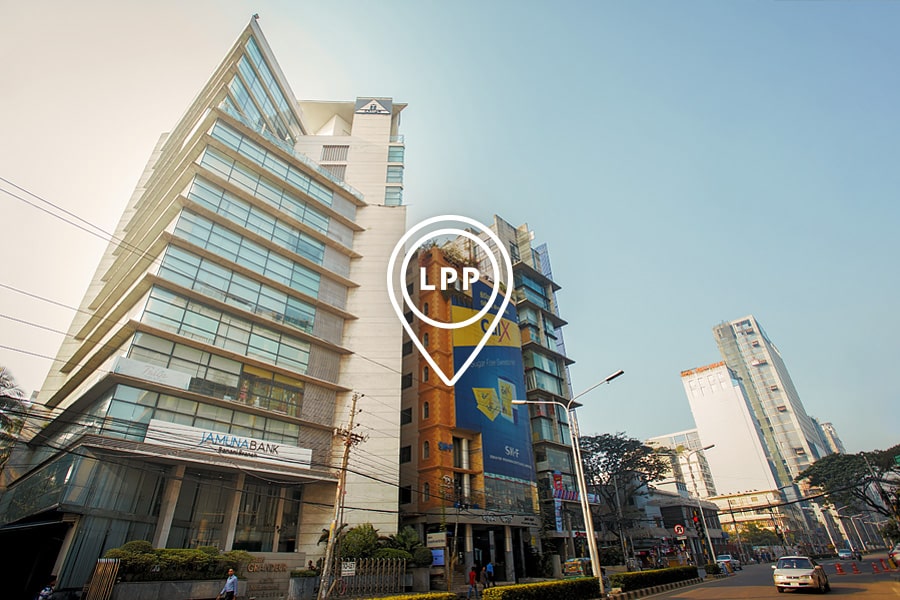 Dhaka
In 2015, we launched our LPP representative office in the capital of Bangladesh – Dhaka. People employed there are responsible for coordinating and supervising the production of our collections in local factories. An important task of our employees is also auditing the production facilities we cooperate with in terms of appropriate working conditions and respecting human rights.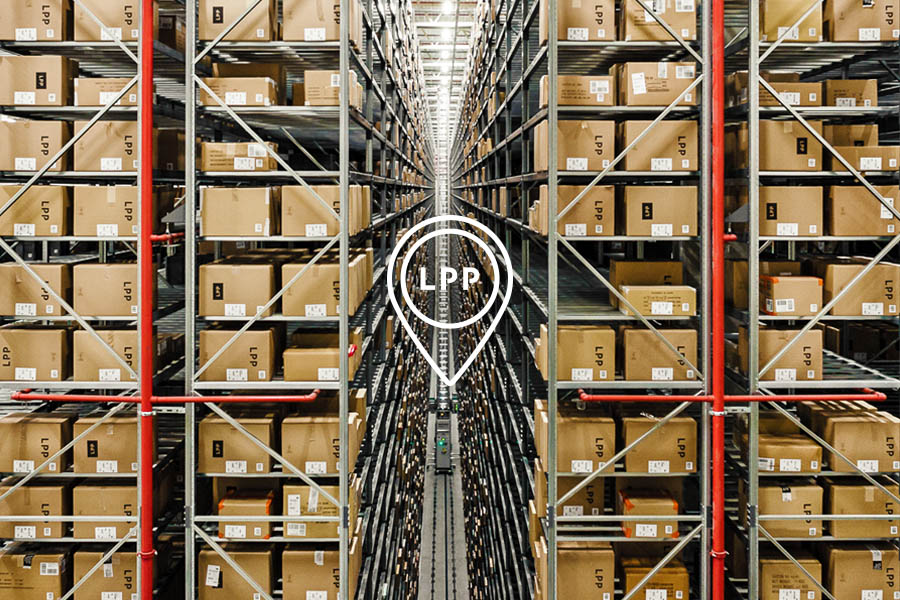 Logistics
The role of Logistics in LPP is to support the implementation of commercial strategies of particular brands. This applies both to the operation of brick-and-mortar stores, as well as the execution of orders in the e-commerce channel. These operations are possible thanks to an extensive supply and distribution network with a global reach.
LPP has a local representative unit in every country where its products are available. The foreign LPP units are managed by professionals from the fashion industry who successfully run business in their countries.