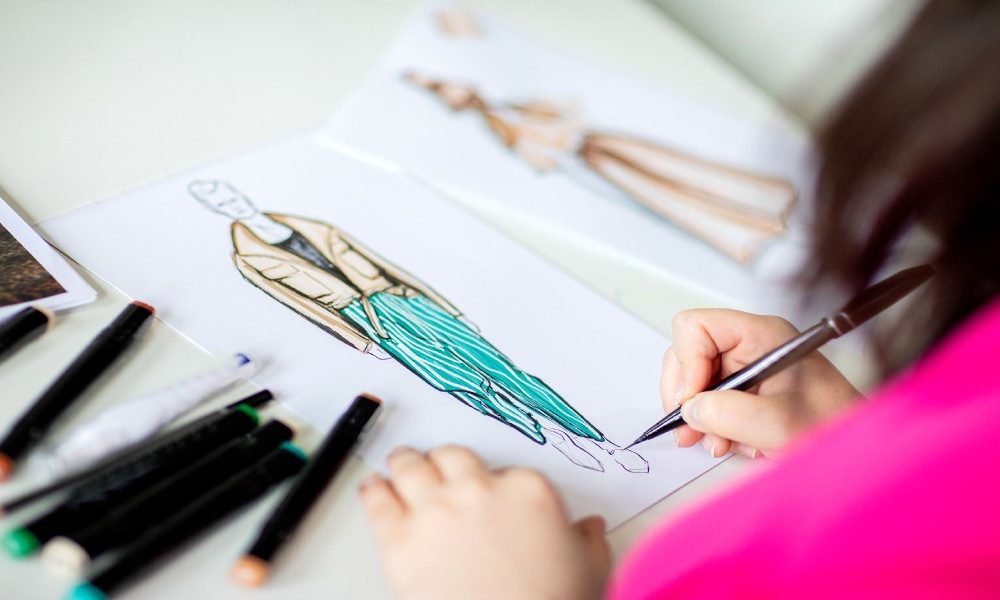 We develop talents
Projects and events
We believe that the exchange of experiences drives development and develops creativity. We participate in conferences, competitions, organize workshops and open days. We are happy to talk about the backstage of our work.
Responsible Fashion Awards
The LPP headquarters in Gdańsk is the heart of our company, where all strategic decisions are made. It is here, as well as in Krakow and Warsaw, that the collections of our brands are designed. Our offices are also located in Pruszcz Gdański, Shanghai and Dhaka. Although today we already operate in nearly 40 markets, we reiterate that we will always remain a company with Polish roots.
Fashion Starter
Fashion Starter is an annual project carried out in cooperation with the Academy of Fine Arts in Gdansk. The course aims to introduce fashion enthusiasts to the process of designing collections and to identify talents who want to further develop in the fashion industry. Over the course of two weeks, participants take part in numerous projects and workshops led by specialists from LPP and the Academy of Fine Arts GdanskIn the last edition, participants designed five silhouettes and realized a photo shoot of the sewn works. The results of their work were presented to an exhibition in the Small Hall of the Great Armory in Gdansk.
Power On
LPP is a partner of POWER ON:, a conference on the competencies of the future in the creative industry. In addition to providing knowledge and exchanging experiences, the goal of the project is to establish a direct connection between budding, idea-filled creators and experienced industry professionals and researchers. Participants of the meeting were able to use the workshop area of the LPP Creative Lab and create drawings, embroideries and collages, while Reserved brand specialists were among the speakers.