We aim towards climate neutrality
Environment
Climate challenges are an area on which LPP's strategic initiatives have been focused for several years now. Our actions are based on scientific research, as only then can we be sure that our solutions will have a real impact on implementing positive environmental change.
of plastics less in our packaging (since 2017)
of clothes produced in Bangladesh comply with ZDHC standards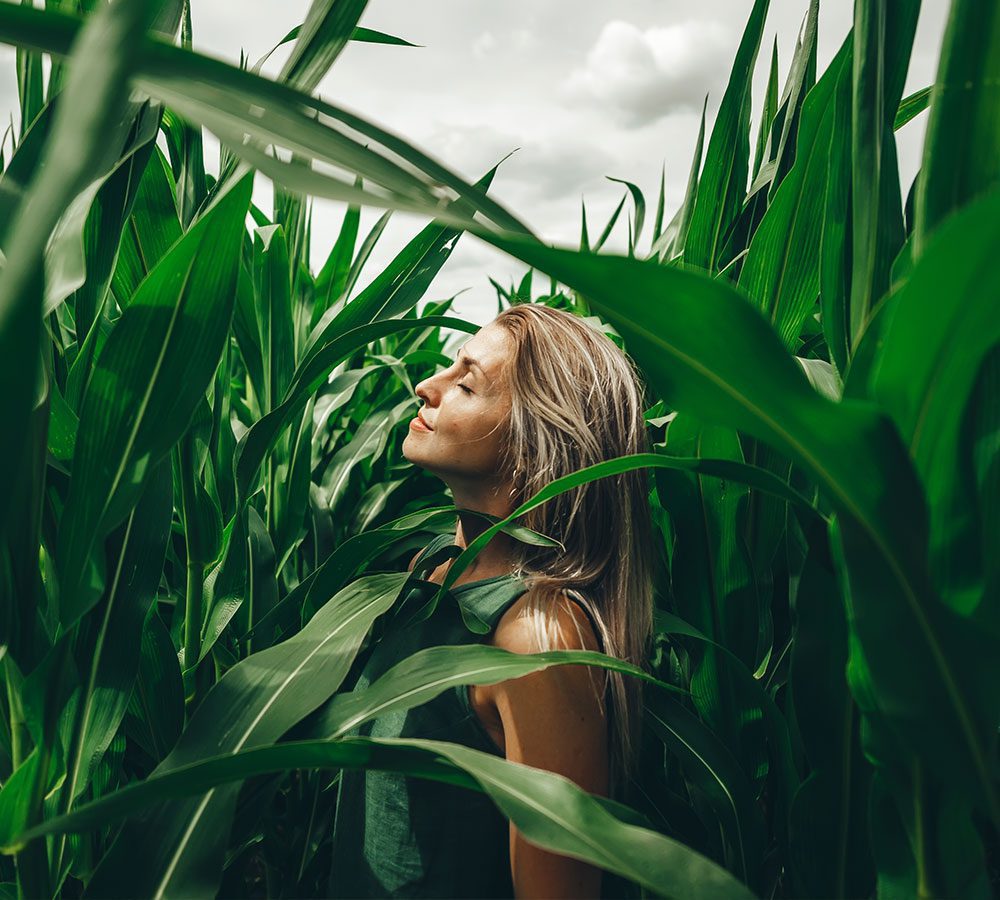 We reduce our emissions
Emissions
Since 2018, we have been measuring greenhouse gas emissions along the entire value chain from the moment of material sourcing, through production, transport, and use by our customers. As a result, we are aware of our greatest environmental impact and which areas require our biggest attention.
Towards a circular economy
Circularity
We are already working on solutions in the spirit of circular economy to turn textile waste into resources in the future.
More environmentally friendly materials
Materials
Responsible fashion begins at the stage of choosing the materials from which we sew our collections. We carefully monitor the raw materials market. Certified and more environmentally friendly materials are gradually introduced into our offer.
Eliminating single-use plastics
Packaging
We have made major changes to reduce the amount of packaging waste generated in the process of garment packing, repacking, and shipment.
Increasingly sustainable production
Production
The garment production process in the clothing industry is one of the elements with the most significant environmental impact. We mindfully plan the order process with our suppliers.
Solutions in harmony with nature
Environmentally friendly buildings
We want our buildings, both office and warehouse facilities, and our retail network to be more environmentally friendly, less energy-consuming, and at the same time equipped with solutions ensuring their low-emission character.