GIVE YOUR DREAMS A GREAT LOOK
Career
Bursting with energy? Do you appreciate new challenges? Do you like dynamic work? LPP is of course fashion, but our business combines many other attractive areas such as omnichannel or new technologies. Join us and contribute to a culture where we value tolerance and teamwork.
See offers and find your dream position
Headquarters job opportunities
Sales network job opportunities
LPP - 5 fashion brands
Our greatest strength is the team.
It is made up of over 29,000 talented and committed people.
LPP owns 5 clothing brands: Reserved, Cropp, House, Mohito, and Sinsay.
We sell our collections in nearly 40 countries – offline in 27 countries and online in 34 countries.
Millions of customers visit our shop online and offline to express their style
Current job offers
Below, you will find current job offers. These offers cover employment areas as diverse as collection creation, omnichannel sales, visual communications and back office.
Search for the most suitable offer and apply!
Find a place for yourself
What distinguishes LPP is the courage to implement changes and improve our fashion business. We also care about maintaining the sense of security of our employees in today's unstable world.
If you like to surround yourself with passionate people, you've come to the right place. In everyday relations, we focus on tolerance, diversity, and authenticity.
Headquarters
The heart of our company beats in Gdańsk, because it is here that the LPP headquarters operates. This is where all strategic decisions are made. The product teams in Gdańsk create the Reserved, Cropp, and Sinsay collections, and the Mohito and House collections are designed in Cracow. Our offices also operate in Warsaw, Shanghai, and Dhaka.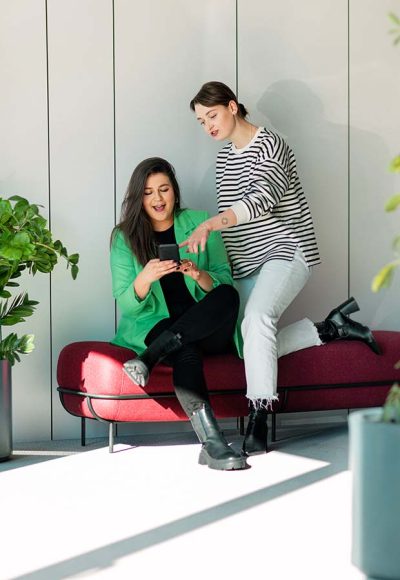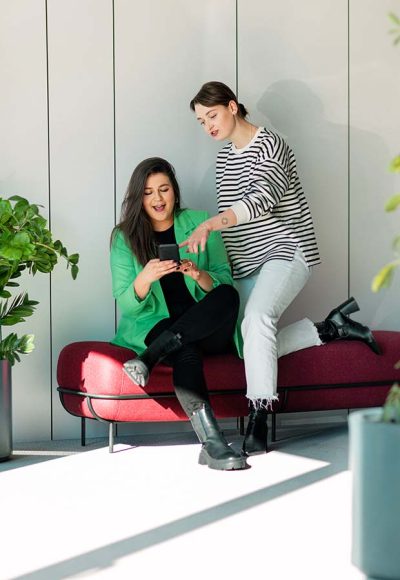 #DiscoverLPP
Our teams are full of people fascinated by fashion, business, and modern technologies.
Get to know our values
Our values are our DNA. They influence the strength of LPP's culture, relations with customers, employees, business partners, and the environment.
FIRE–FUELLED
WE ARE FUELLED BY INTERNAL FIRE
We are full of energy. We are passionate about our business, our brands and our customers. We are proud to be part of LPP.
AMBITION–DRIVEN
AMBITION DRIVES US TO ACT
We seek new challenges every day and strive for excellence. We dare for more. We expect unexpected.
SOCIALLY RESPONSIBLE
WE ARE RESPONSIBLE FOR WHAT WE DO
We care for our closer and further surroundings. We support our employees and partners. We listen to their needs to act in harmony with nature.
TEAM–ORIENTED
AS A TEAM WE ARE THE GREATEST STRENGTH
The opinion of each team member is just as important. We treat everyone as we would like to be treated ourselves. Fairness, respect, justice and tolerance are our guideposts of action.
Guidelines
Do you want to know more?
Use our guidelines containing useful information on the recruitment process, employment, professional development at LPP, and answers to the most frequently asked questions.