One company 5 brands
We help our customers to express their emotions and realize their dreams through the way they look and feel
Find a topic for yourself
WORK WITH US
Career in LPP
We are full of energy and pursue spectacular goals. Want to be part of something special? Join us!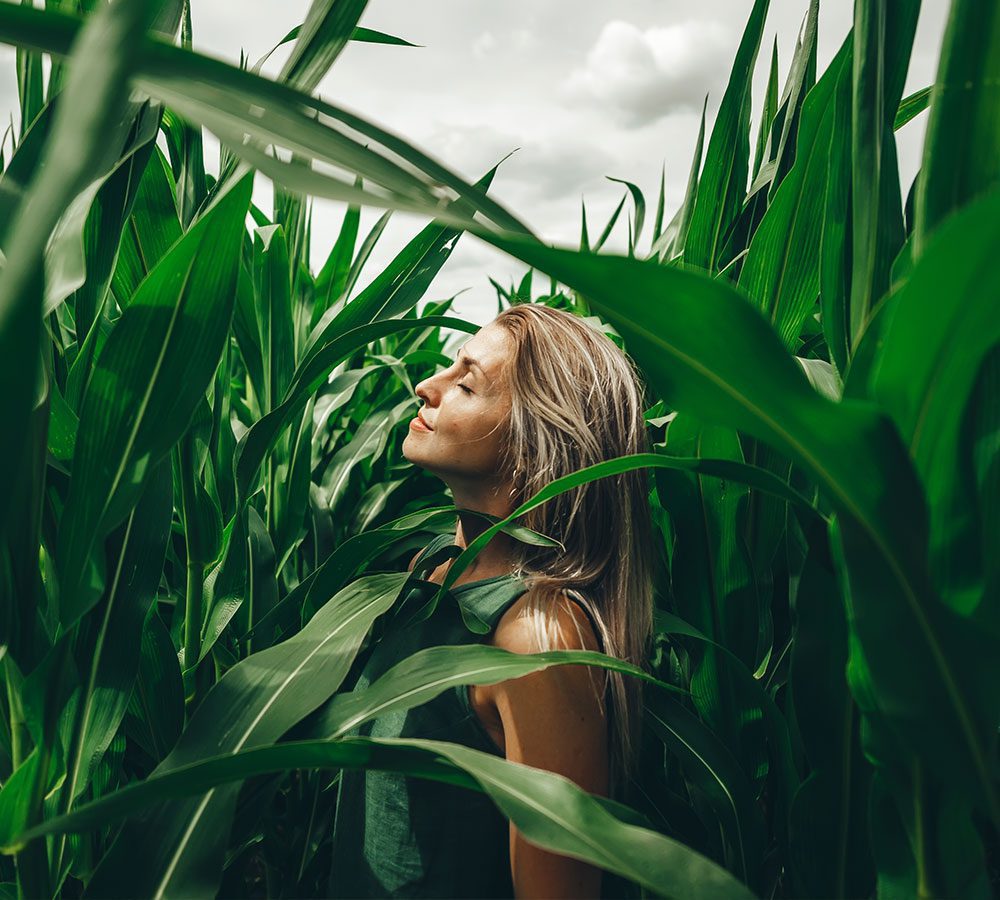 OUR RESPONSIBILITY
Sustainable development
Climate challenges have been a strong driver of our company's growth for several years.
Get to know us better
About us
We have been building the largest fashion company in Central and Eastern Europe, adapting the offer of individual brands to the preferences of customers in different parts of the world.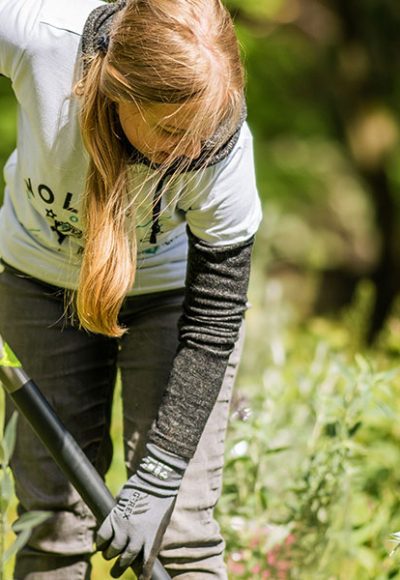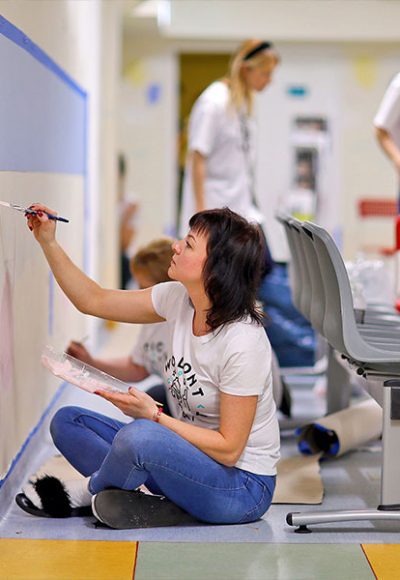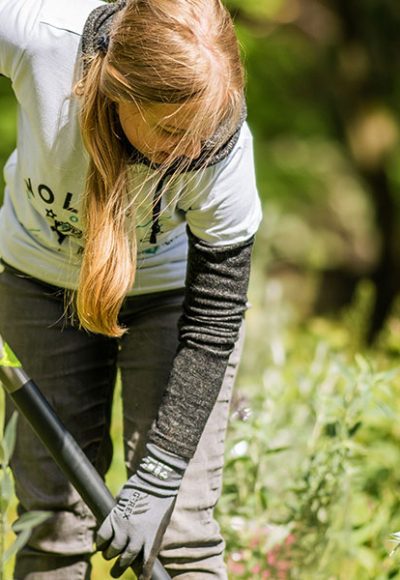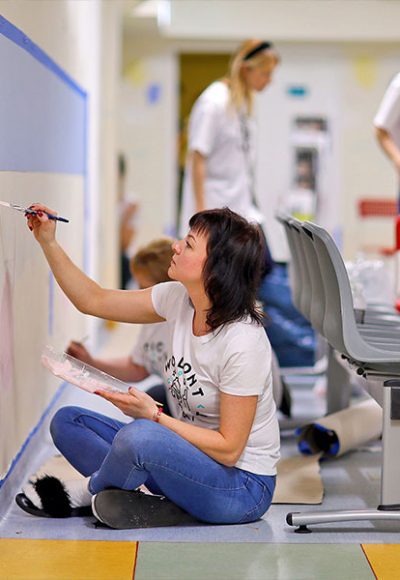 Our mission is to help
LPP Foundation
The LPP Foundation helps people in difficult life situations and professionally activates young people at risk of social exclusion.
Information about our activities
Investor Relations
Within 30 years, we have created from scratch the largest Polish company producing clothing in Central and Eastern Europe.