Social projects
Our activities
For many years, we have been committed to the local communities living in the vicinity of our offices and warehouses.
This is how we work
We act for the benefit of people in need of support and at risk of exclusion in Pomerania where LPP HQ and Distribution Centre are located. We also run our projects in Lesser Poland Voivodeship, primarily Cracow – the hub of the offices of House and Mohito brands. We are also expanding our activities to the immediate local communities of our new branches: in Brześć Kujawski and Jasionka.
in cash donations to 120 organisations
pieces of clothing worth almost PLN 7 million donated to the people in need
we donated to help victims of war as part of the #LPPUkrainie
we donated in financial aid during the pandemic to support healthcare facilities
of clothes we donated to the people in need thanks to the public collection of textiles in selected LPP brand stores
hours worked by a total of 2,000 volunteers in the more than 45 campaigns we run
WE IMPLEMENTING OUR IDEAS
Own projects
The LPP Foundation has created its own and proprietary projects to support people at risk of social exclusion, especially children and youth. We also care about the well-being of our employees and their loved ones, whom we support every year as part of our festive season employee support campaign.
We engage in long-term actions
Partner projects
In parallel to its activities, the LPP Foundation also participates in long-term partnership projects.
Volunteers are always ready to help
Volunteering
Employee volunteerism has been operating in our company for several years now, and we are pleased that every year more and more employees are getting involved in projects for the benefit of our partners.
We are not afraid to act
Special projects
In the face of dramatic events, as the LPP Foundation, together with Polish social partners and organizations, we are committed to doing good in the best way we can, in various fields and in diverse forms.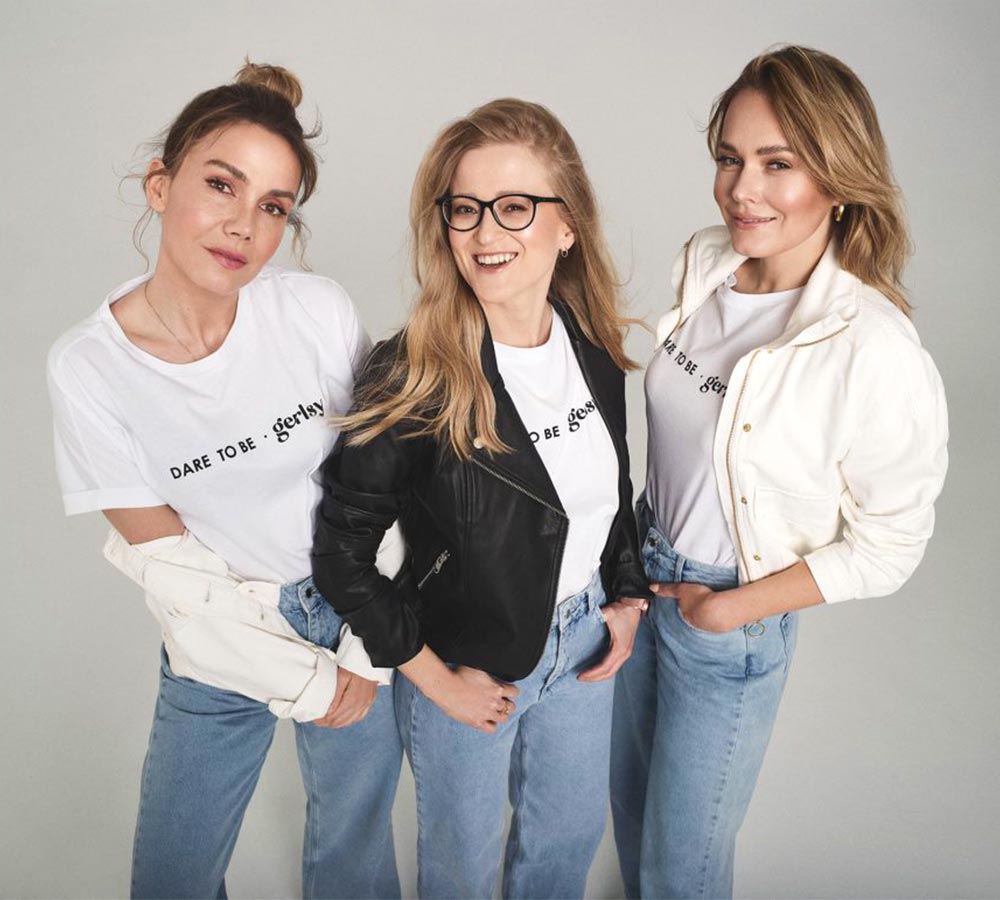 Support from our brands
Involvement of apparel brands
Together with our brands, we work for the common good.