LPP has closed all stores in Russia
29.03.2022
In reference to the press release of 4 March 2022 https://www.lpp.com/wp-content/uploads/2022/03/CR-12-2022-Updated-information-on-the-consequences-of-the-armed-conflict-in-Ukraine-on-the-operations-of-the-LPP-Group.pdf, the Polish clothing company completed the operational activities needed to close its stores in Russia and the last one was closed today. Given the above, in accordance with the company's earlier declaration, as of tomorrow all stores of the brands belonging to LPP on the Russian market will be closed. Earlier, the company completely suspended the transport of goods to Russia as well as all investments and development plans, and stopped online sales with regard to the entire brand portfolio.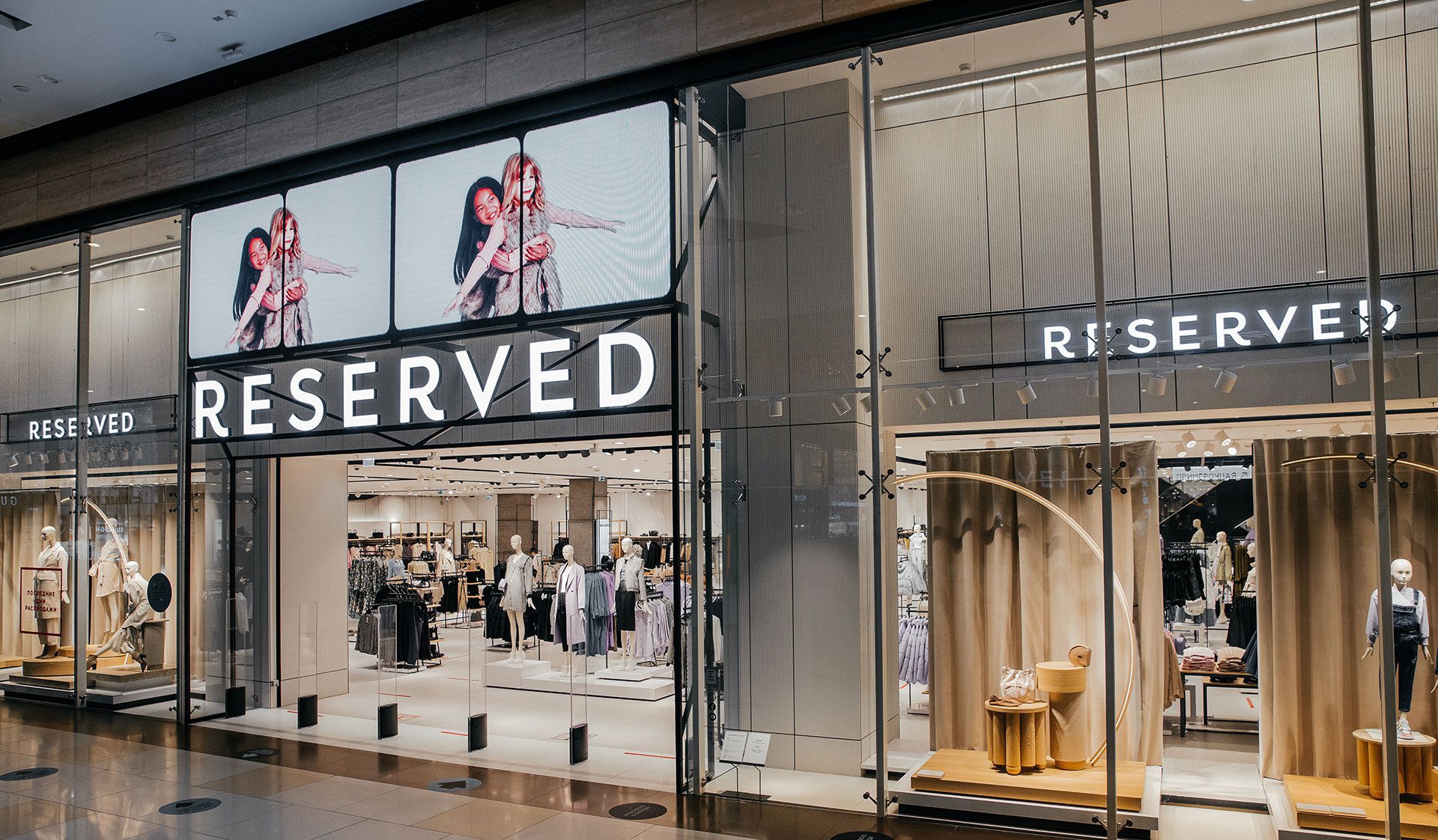 ______________________________________________________________________________
LPP is a Polish family business and one of the fastest growing clothing companies in the region of Central and Eastern Europe. For 30 years it has been successfully operating in Poland and abroad, offering its collections on 25 stationary markets, including in such prestigious capitals as London, Helsinki or Tel Aviv. The online offer is available on 30 markets. LPP SA manages five fashion brands: Reserved, Cropp, House, Mohito, and Sinsay. The company has a chain of over 2000 stores with the total area of over 1.7 million sq.m. On the basis of a global supply chain, the Polish clothing producer distributes over 259 million pieces of clothing to three continents. LPP plays another important role as it employs 27 thousand people in its offices and sales structures in Poland, Europe, Asia, and Africa. The company is listed on the Warsaw Stock Exchange in the WIG20 index and belongs to the prestigious MSCI Poland index.