LPP increases the scale of aid for Ukraine to PLN 20 million
03.03.2022
Due to the growing scale of needs in both Ukraine and Poland, LPP and the LPP Foundation have increased the value of their financial and in-kind aid for those affected by the armed conflict to PLN 20 million. These funds will be used for further actions aimed at catering for the most urgent needs of refugees arriving in our country, as well as those remaining in the war-stricken country.
– We remain in constant contact with both our staff and civil society organisations and are monitoring the situation in the country and in Ukraine. In view of their signals concerning the growing scale of needs, we have decided, together with our Management Board, to earmark additional financial resources and increase in-kind assistance. Despite the huge number of applications, we try to react as quickly as possible – comments Patrycja Zbytniewska, President of the Management Board of the LPP Foundation.
Since the first days of the conflict in Ukraine, LPP and the Foundation have been supporting people affected by the war. The help was first extended to the company's employees and their relatives, who continue to receive financial support as well as psychological and medical help. With the support of subsidiaries in Slovakia, Romania, Hungary, the Czech Republic, Lithuania and Germany, transport and accommodation in EU countries is also organized for people who decided to leave Ukraine.
LPP is also in constant contact with its social partners, supporting the aid they organise in Ukraine and all forms of support for people arriving in our country. Within the framework of cooperation with the Gdańsk Foundation and the Polish Centre for International Aid, the funds are used to provide in-kind help, accommodation, psychological assistance, as well as to maintain and equip humanitarian aid stations in Ukraine. The LPP Foundation has also been donating gift cards for the purchase of clothes for people in need, as well as LPP brands' clothing to the Pomeranian Branch of the Polish Red Cross.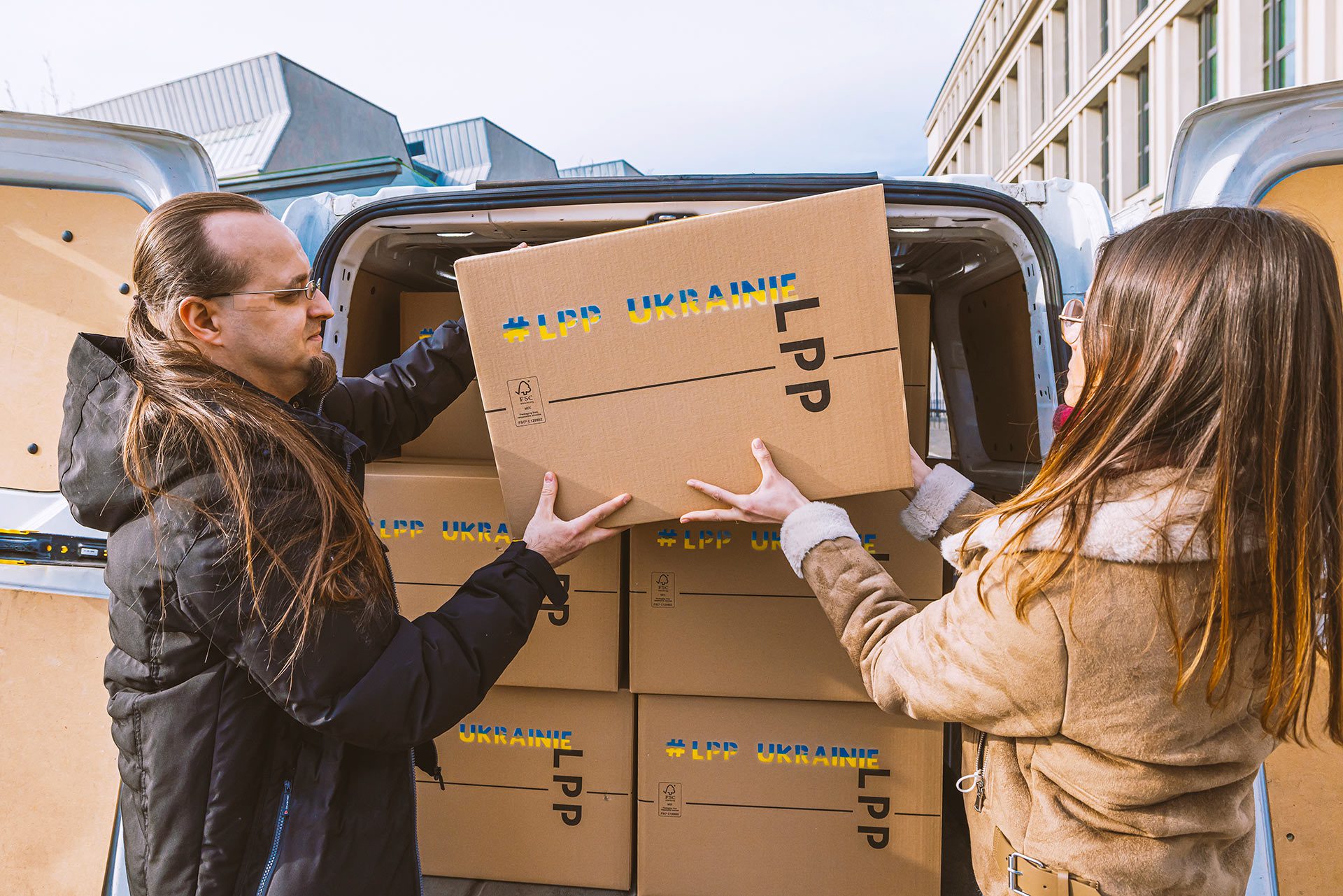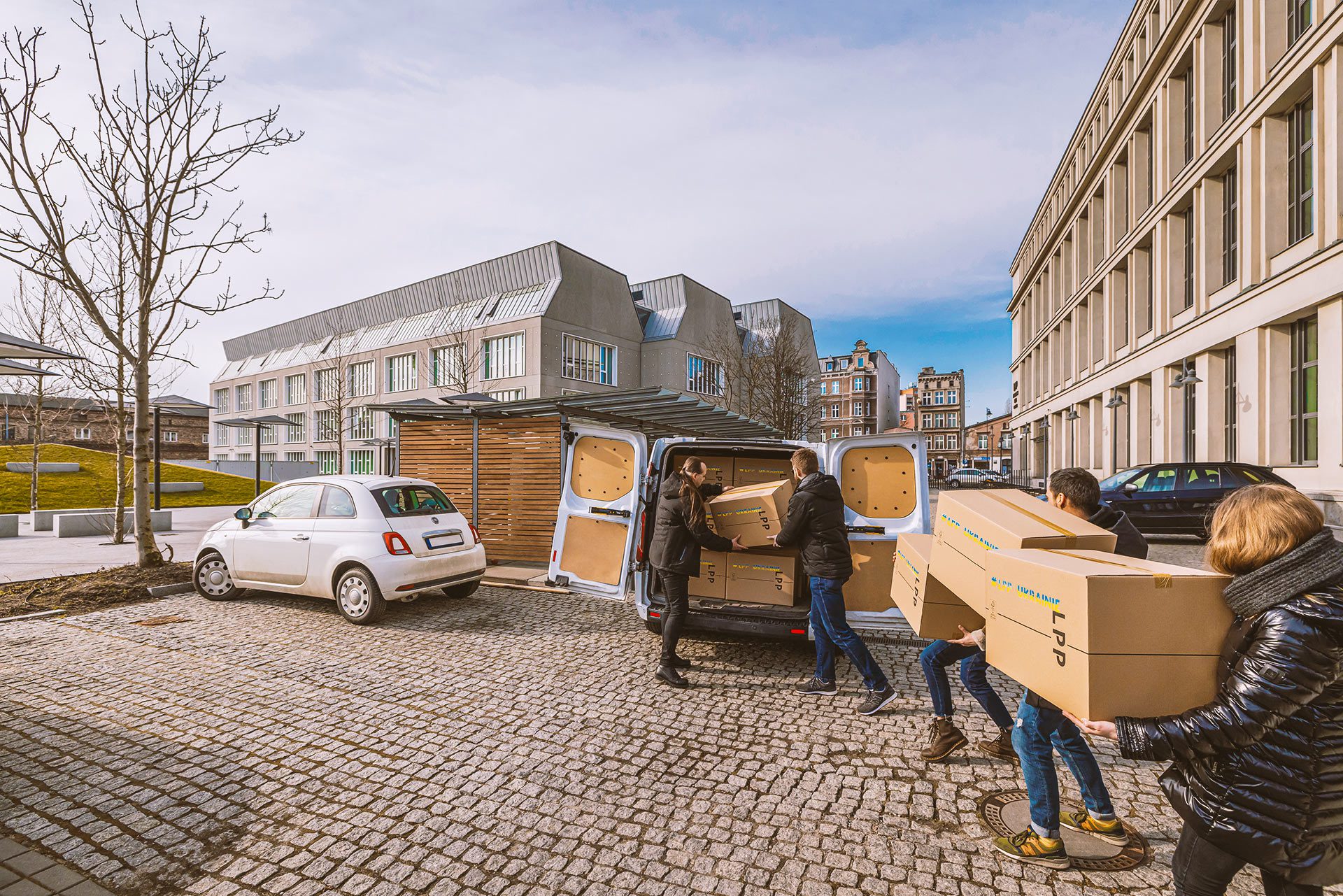 ______________________________________________________________________________
LPP is a Polish family business and one of the fastest growing clothing companies in the region of Central and Eastern Europe. For 30 years it has been successfully operating in Poland and abroad, offering its collections on 26 stationary markets, including in such prestigious capitals as London, Helsinki or Tel Aviv. The online offer is available on 31 markets. LPP SA manages five fashion brands: Reserved, Cropp, House, Mohito, and Sinsay. The company has a chain of over 2000 stores with the total area of over 1.7 million sq.m. On the basis of a global supply chain, the Polish clothing producer distributes over 259 million pieces of clothing to three continents. LPP plays another important role as it employs 27 thousand people in its offices and sales structures in Poland, Europe, Asia, and Africa. The company is listed on the Warsaw Stock Exchange in the WIG20 index and belongs to the prestigious MSCI Poland index.