The latest world/global concept of the RESERVED showroom in Warsaw
18.12.2017
On December 15, LPP officially opened the flagship Reserved brand store in the Złote Tarasy shopping center in Warsaw. In a two-storey showroom with an area of 2,500 m2, the Polish clothing manufacturer implemented solutions used in the brand showroom on Oxford Street in London. The interior, as one of the first in Poland, is designed in accordance with the minimalist "open to the public" concept.
– Reserved's debut on the British market set new standards for our Company's operations. We want each of our showrooms to operate at the Western European level. This standard is already met by our investments in the largest cities of Germany and in London. That is why we have designed another flagship showroom in the capital city in accordance with the innovative "open to the public" concept. And so, everything must be in the customer's line of sight of and within their reach. This means that customers will be able to look at the entire collection without crossing the threshold – says Olimpia Patej, LPP Investment Director.
Złote Tarasy is one of the most well-known and luxurious shopping centers in Poland that attracts about 20 million customers annually. This multifunctional complex is located between Złota and Emilii Plater streets, as well as the Central Railway Station and Al. Jana Pawła II. The two-storey Reserved store is showcased on the ground floor near the main entrance.
– We are convinced that the location of our flagship store in such a prestigious spot will bring the forecasted sales results. With the opening of the Reserved showroom we are expanding the presence of LPP brands in Złote Tarasy, where Cropp, Sinsay and Mohito stores are already operating successfully. Thus, along with the opening of Reserved, the total area of LPP brand stores in Złote Tarasy will be 4,400 m2 – adds Przemysław Lutkiewicz, Vice President of the LPP Management Board.
The Polish clothing company is continuing the strategy of dynamic growth through the development of a network of stationary stores and online sales. This year, LPP debuted on the following foreign markets: Great Britain, Belarus and Serbia.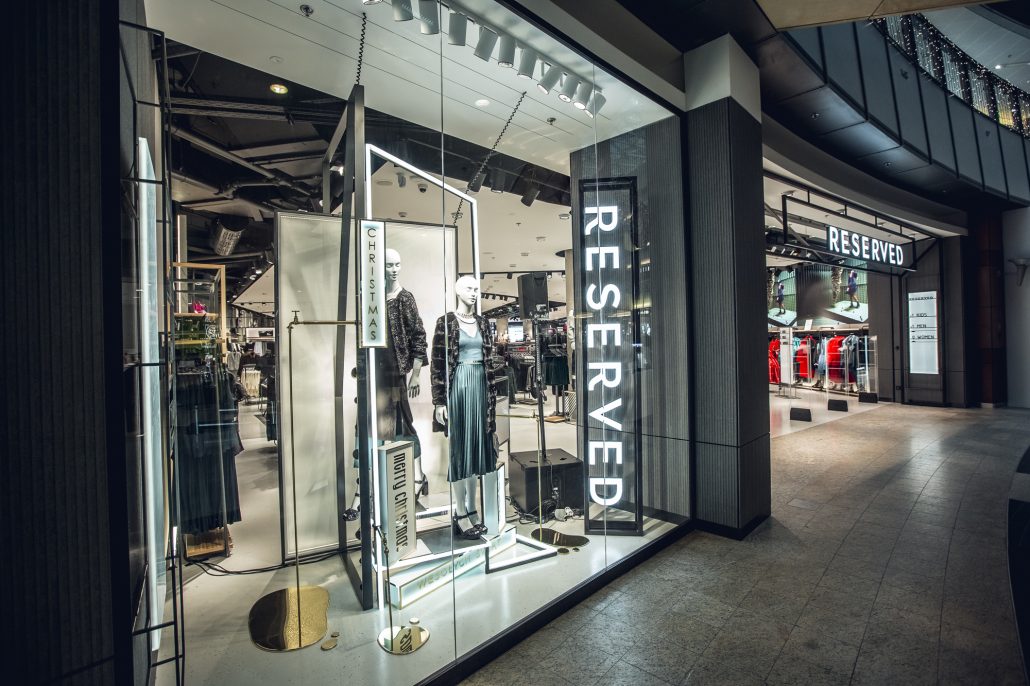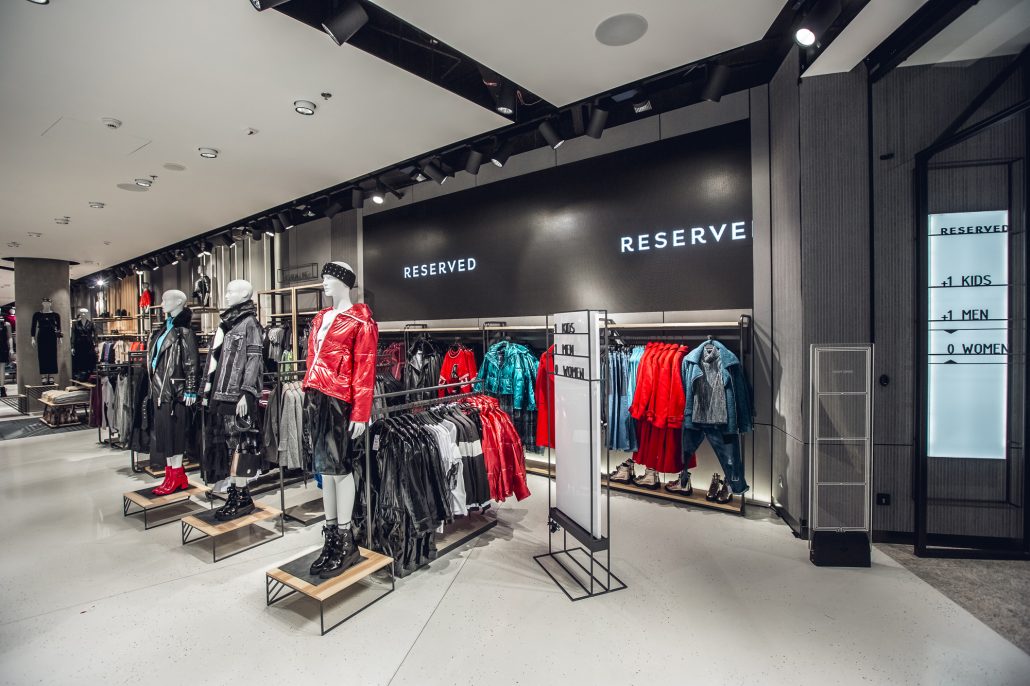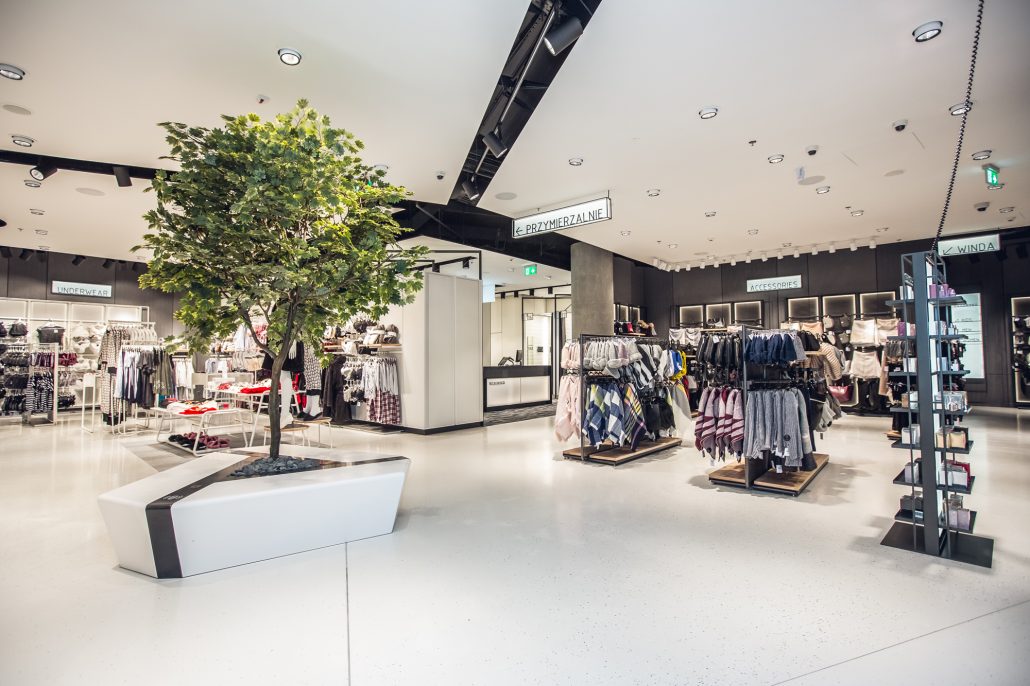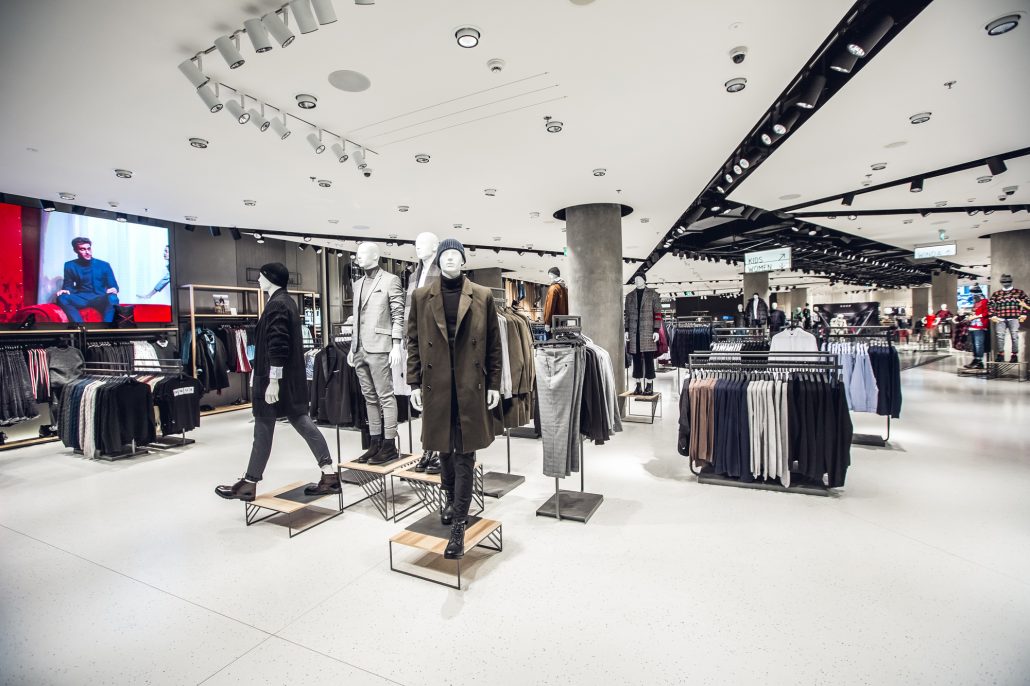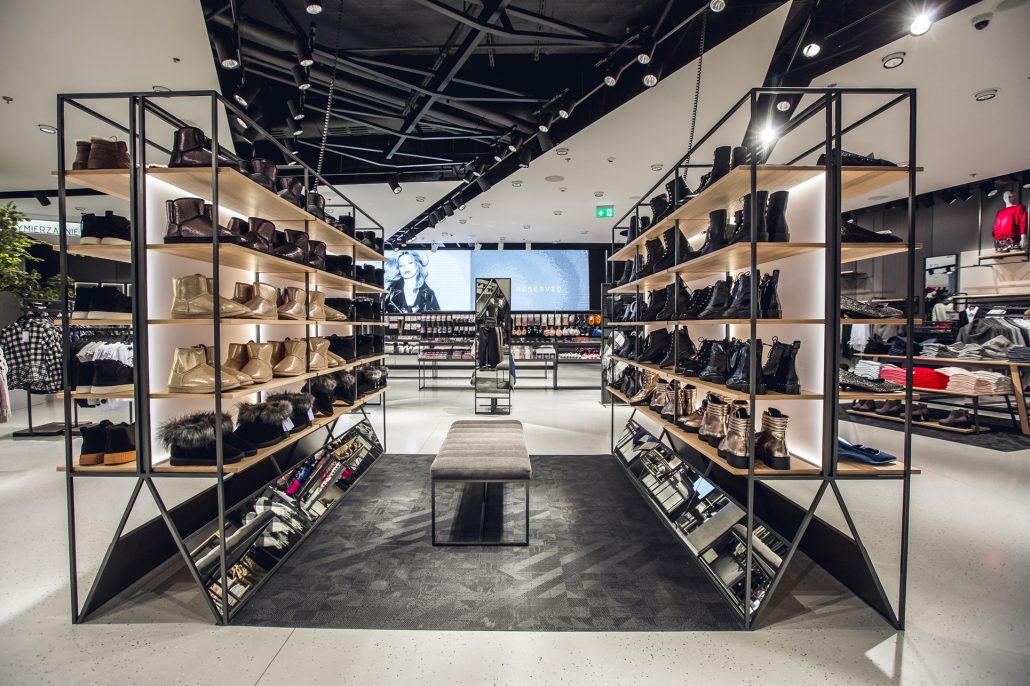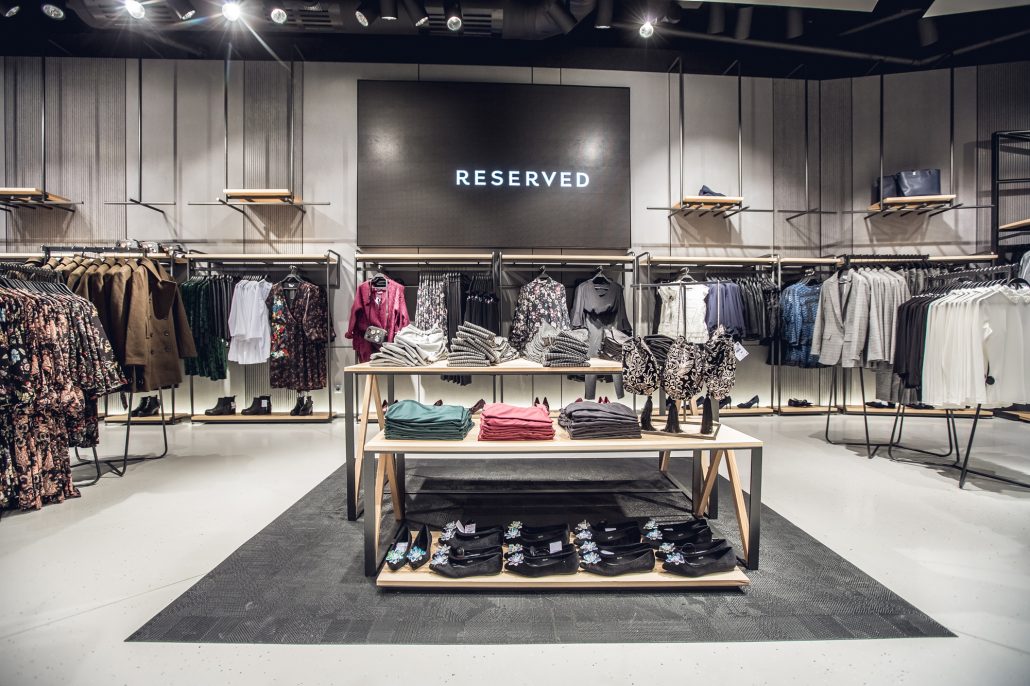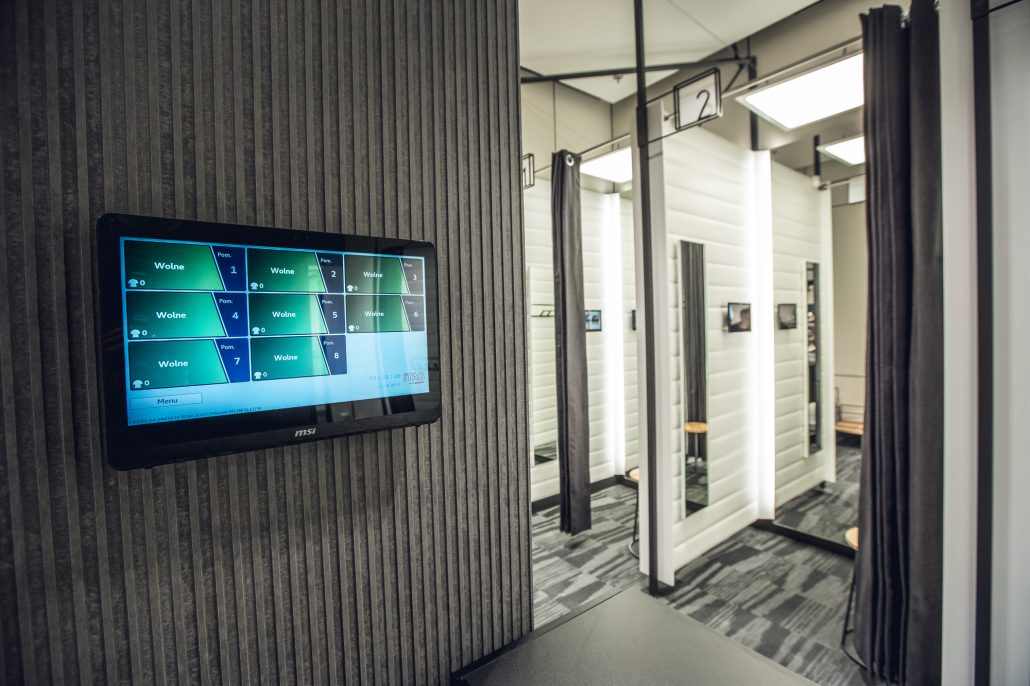 _________________________________________________________________________________________
LPP SA is one of the most dynamically developing clothing companies in Central and Eastern Europe. The company has been consistently pursuing its business both at home and abroad for 26 years, successfully operating on the demanding apparel market. LPP SA manages 5 fashion brands: Reserved, Cropp, House, Mohito and Sinsay. The company has developed a network of nearly 1700 retail stores and on-line stores of all its brands and created 25,000 jobs in offices and sales structures in Poland, Europe, Asia and Africa. LPP SA is listed on the Warsaw Stock Exchange within the WIG20 index and is a part of the prestigious MSCI Poland index.