We are able to reach a large group of people in need and organisations in the Pomeranian region – where the LPP headquarters and distribution centre are located. Also, the Foundation has been actively involved in operations in the Małopolska region, primarily in Cracow, where the head offices of House and Mohito brands are situated. In each of these places we help children and youth in a difficult life situation, as well as the ill. Our support actions are also addressed to organisations taking care of persons at risk of social exclusion, and medical care facilities.
OUR MISSION
Our mission consists in helping people in a difficult life situation and professional activation of youth. We support health care institutions and implement pro-ecological and pro-environmental projects. All our actions are driven by our awareness of the impact we exert on local communities and the environment. We believe that any assistance, even on the smallest scale, is important and can contribute to building lasting social change.
MANAGEMENT BOARD OF THE FOUNDATION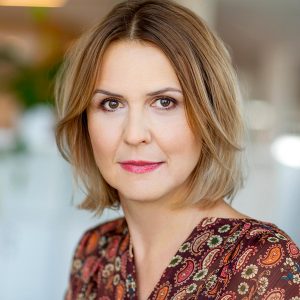 PRESIDENT OF THE MANAGEMENT BOARD
Associated with LPP since 2017. Since the very beginning, she has been responsible for social projects, volunteer activities and has been managing the LPP Foundation established in 2017. She has several years of experience in the area of social activities and sustainable development, as well as running the foundation. A graduate of Adam Mickiewicz University in Poznań, Faculty of Political Science; Master of European Political Studies obtained at the European University Viadrina in Frankfurt (Oder); completed Postgraduate Studies in Social Responsibility Strategies at Kozminski University in Warsaw.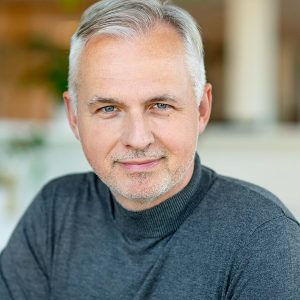 VICE-PRESIDENT OF THE MANAGEMENT BOARD
Associated with LPP since 2015 as director of LPP's communications department, which he created from scratch. In LPP currently responsible for internal communications, social media channels and CSR activities. He is also a board member of the LPP Foundation. For over three decades involved in marketing projects, branding activities, and CSR area. Graduate of the Faculty of Management at the University of Gdańsk and MBA studies at Gdańsk Foundation for Management Development (GFKM).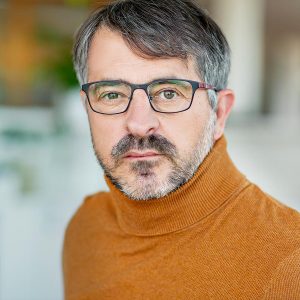 CHAIRMAN OF THE
FOUNDATION COUNCIL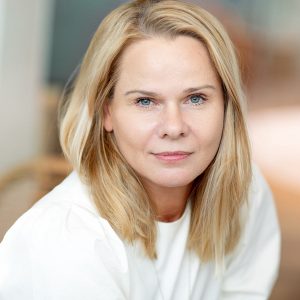 MEMBER OF THE
FOUNDATION COUNCIL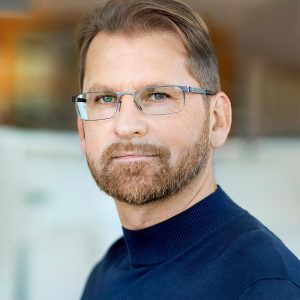 MEMBER OF THE
FOUNDATION COUNCIL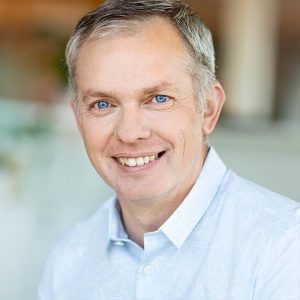 MEMBER OF THE FOUNDATION COUNCIL
PUBLIC BENEFIT ORGANISATION

Our foundation is a public benefit organisation (PBO). You can donate your 1% of tax to us. We will use the funds raised from the accounts for 2020 for programmes aimed at preventing social exclusion of children and young people from children's homes.
HOW TO SUPPORT OUR CAUSE?
All you need to do is provide KRS 0000710657 number on your PIT form. Thank you in advance for your support!
Winner of the 23rd edition of the Benefactor of the Year competition in the Corporate foundation category
Honorary Volunteer of the Hospice Foundation
The Roman Koturbasz Award of the Helper of the Year granted by St. Brother Albert's Aid Society