The aim of Corporate Governance is to create tools supportingeffective management, effective supervision, respect for the rights of shareholders and transparent communication of the company with the market. Appreciating the value of the principles of Corporate Governance and their role in strengthening the transparency of listed companies and providing a balance between the interests of all stakeholders of the capital market involved in the functioning of companies, LPP makes reasonable efforts to ensure that these principles are generally used in the daily activities of our Company.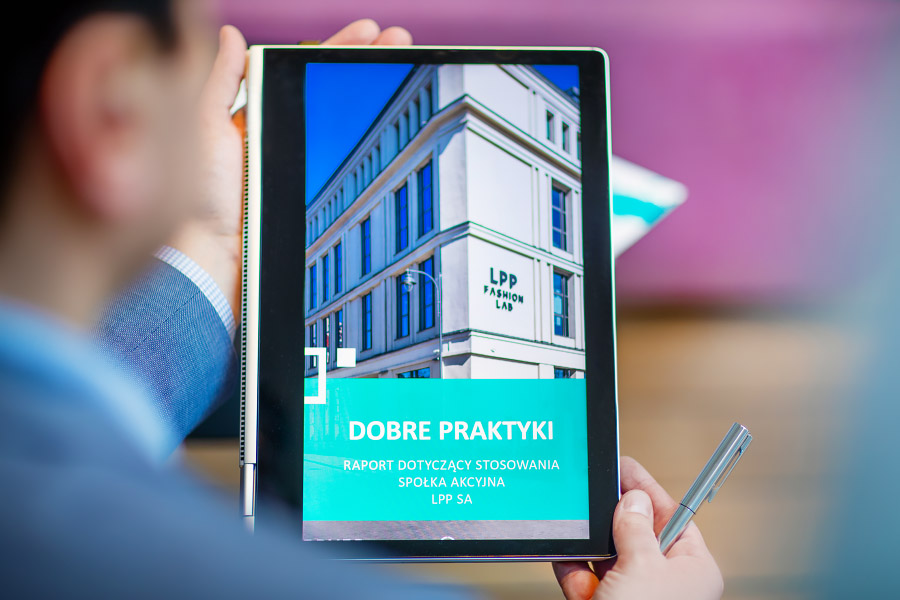 Best Practice
The Code of "Best Practice for WSE Listed Companies 2016" was established on the initiative of the Warsaw Stock Exchange, and the purpose of the code is to strengthen the transparency of listed companies, improve the quality of communication between companies and investors, as well as strengthen the protection of shareholders' rights.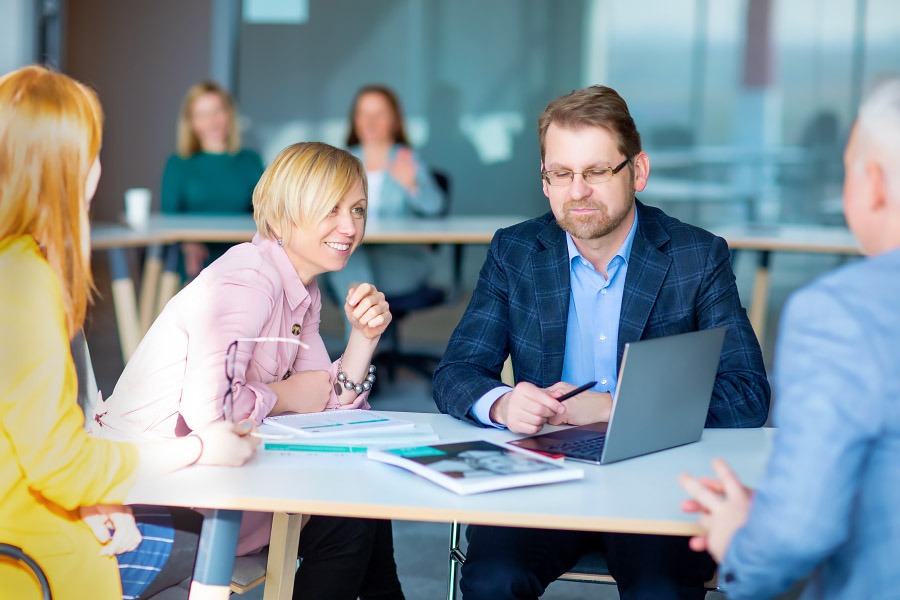 Corporate Documents
Basic corporate documents, i.e. the Company's Articles of Association, the Regulations of the Management Board, the Regulations of the Supervisory Board and the Regulations of the General Meeting of Shareholders.