Investor Relations
Notifications
On this subpage you will find notices published by LPP SA in accordance with the information obligations provided for in the Commercial Companies Code and certain other laws. Notifications involve various areas of our operations and are grouped by theme.
Cross-border Merger of LPP SA With Gothals Ltd
Notification of shareholders about the intention of a cross-border merger of LPP SA with GOTHALS LTD.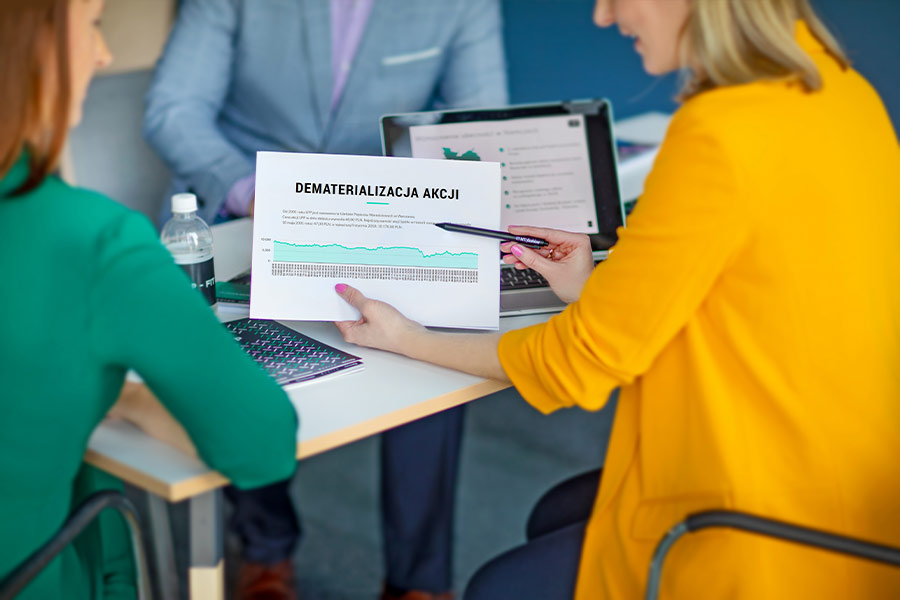 Dematerialisation of shares
In individual calls, you will find information on the share certificate deposition procedure in the Company, such as venue and deadline for, and a manner of, depositing share certificates.