We act for the benefit of persons in need of support and at risk of exclusion in Pomerania where LPP HQ and distribution centre are located. We also run our projects in Małopolska, primarily Cracow – the hub of the offices of House and Mohito brands. In each of these places, we help children and youth in a difficult life situation, as well as the ill.
In 2021 alone, we supported over 40 institutions, providing cash donations amounting to nearly PLN 1,6 million to those in need.
One of the permanent elements of our activity is donating clothing to those in need – in 2021, we donated over 123 thousand pieces of clothing worth nearly PLN 1.4 million. Since 2018, we have also been conducting a public collection of textiles in selected stores of LPP brands, thanks to which we have already donated over 8 tonnes of second-hand clothing to people in need.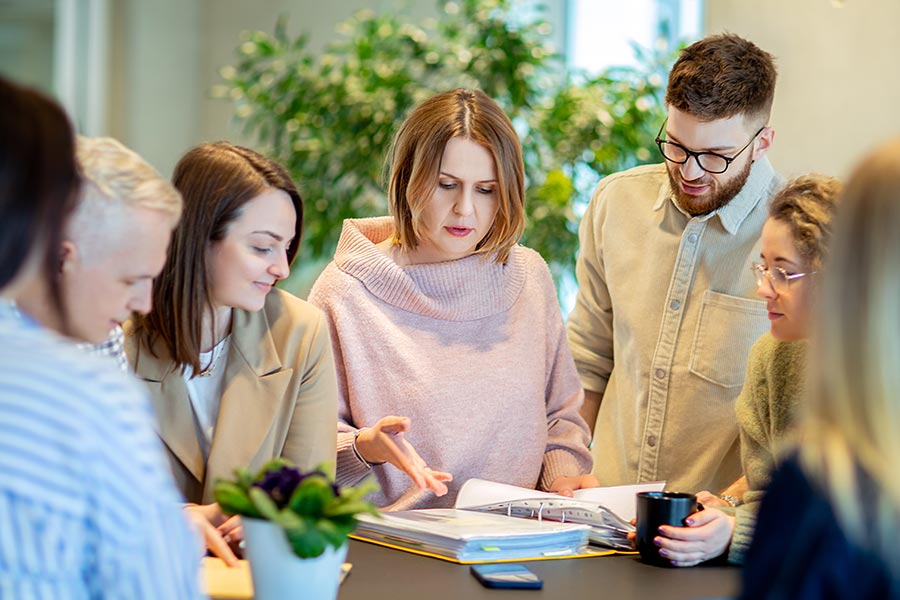 ABOUT THE FOUNDATION
The LPP Foundation's mission consists in helping people in a difficult life situation, as well as professional activation of youth at risk of social exclusion.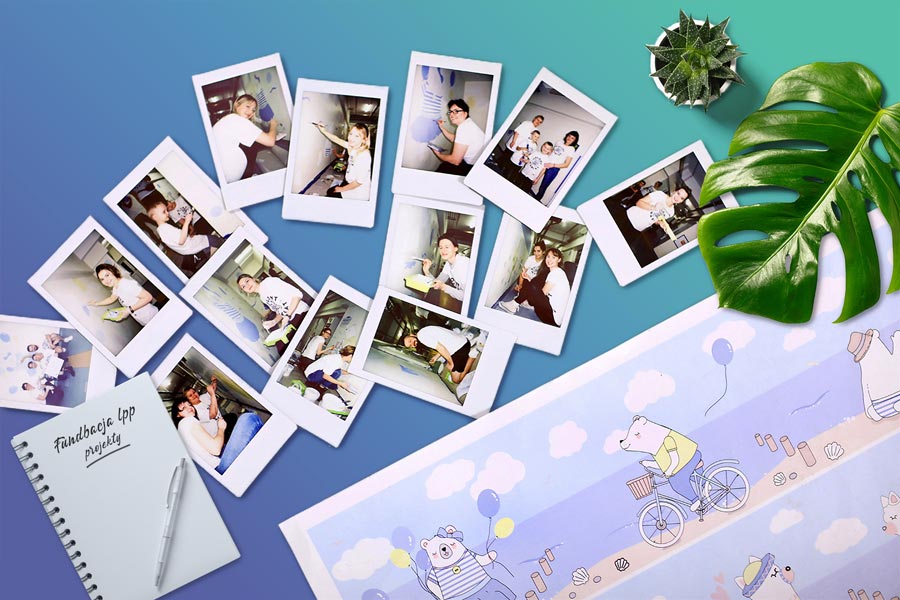 PROJECTS
We engage in long-term activities that bring tangible social benefits. Creativity and commitment of our volunteers are the aspects we value very highly.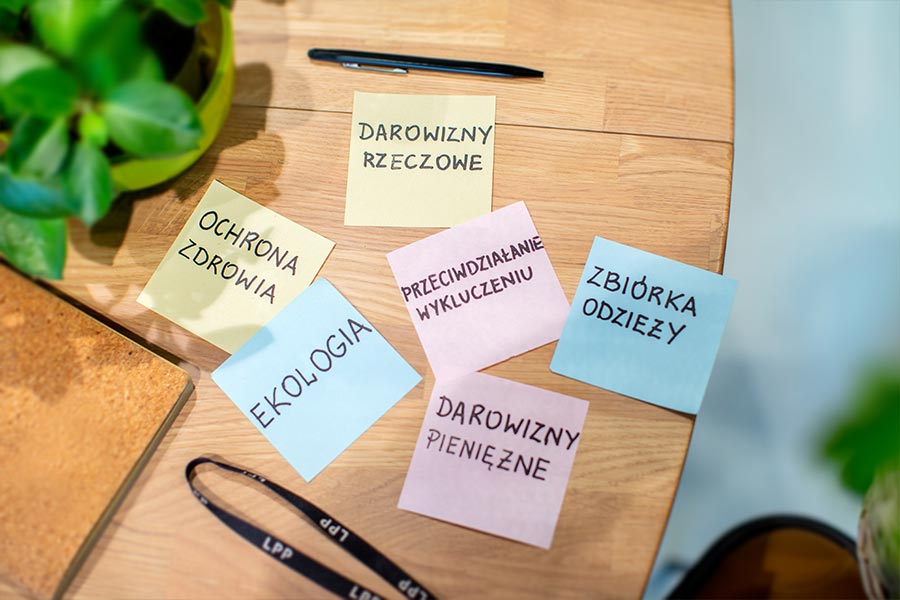 HELP
Helping is written in our DNA. Every year, we provide financial and in-kind support to around 150 organisations which take care of many people in need from various social groups, with a special focus on children and youth.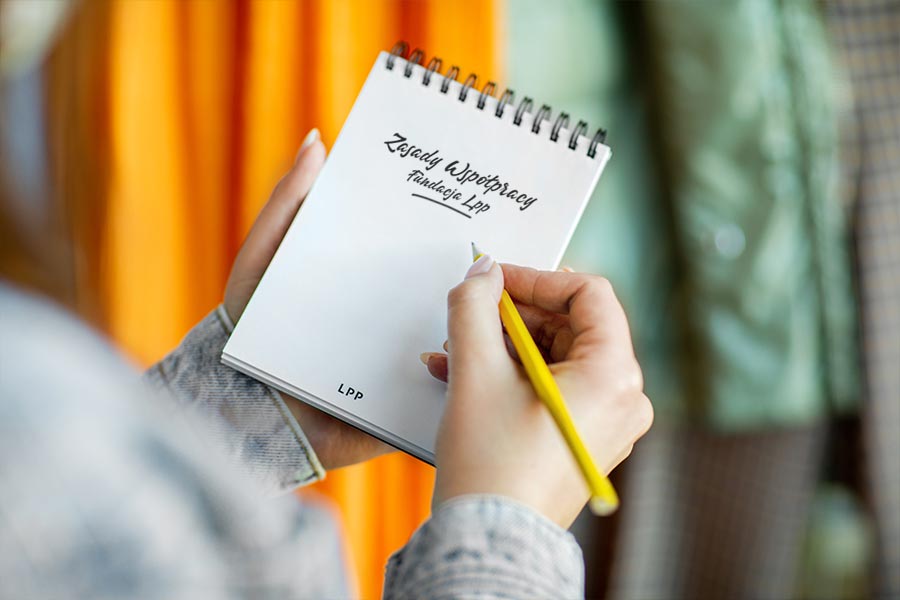 RULES OF COOPERATION
The LPP Foundation supports projects of local, regional, and national scope. Due to the location of our branches, we consider Pomerania and Małopolska as particularly important areas.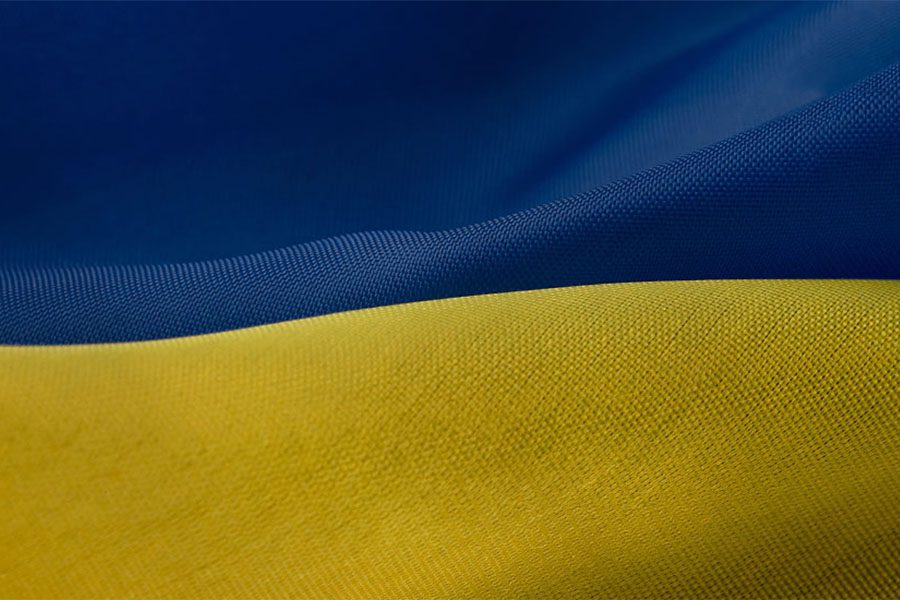 LPP FOR UKRAINE
Our LPP Foundation, together with Polish social partners and organisations, is running an intensive action of in-kind and financial support for refugees reaching our country. Confronted with the dramatic events, we have been doing good to the best of our ability, in various areas and forms. It is important for the hundreds of thousands of people fleeing their homeland to survive.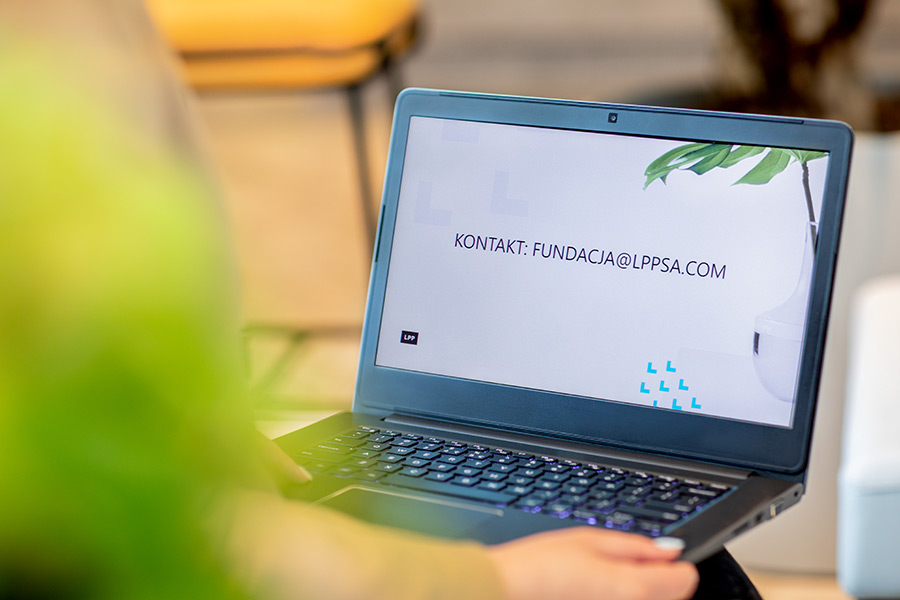 CONTACT
Please do not hesitate to contact us if you require any further information. Should you have questions about our operations or be willing to share an idea for an innovative project, please contact us!