In over 30 years, we have built from scratch the largest fashion company in Central and Eastern Europe. We manage five recognizable brands: Reserved, Cropp, House, Mohito and Sinsay.
People wearing our clothes can already be found in nearly 40 countries in Europe, Africa and Asia, and this number is still growing. Our online and stationary stores are visited by millions of customers every year, whom we help in expressing their style.

We manage a network of more then 1,800 stores, and create jobs for over 24,000 employees in our offices and sales structures, incl. in Warsaw, Gdańsk, Kraków, Shanghai and Dhaka.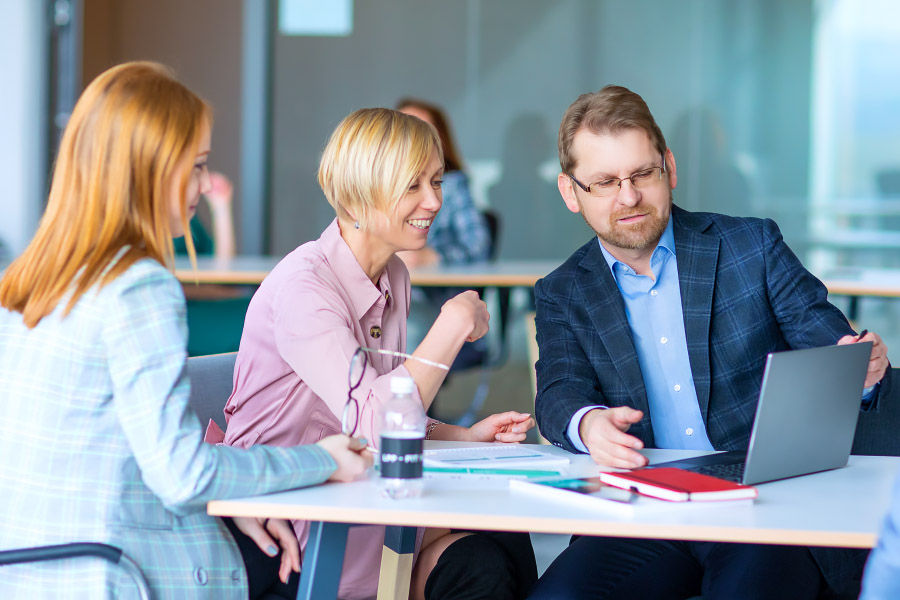 Strategy
For more than three decades, we have been building our business activities by adjusting our brands to our clients' preferences in different parts of the world. In parallel, we are transitioning to become an increasingly sustainable company that responds to the climate challenges of today. Every year, we want to effectively reduce the negative environmental impact of LPP but also to educate our customers and business partners on how we can make joint efforts to effectively take care of the environment.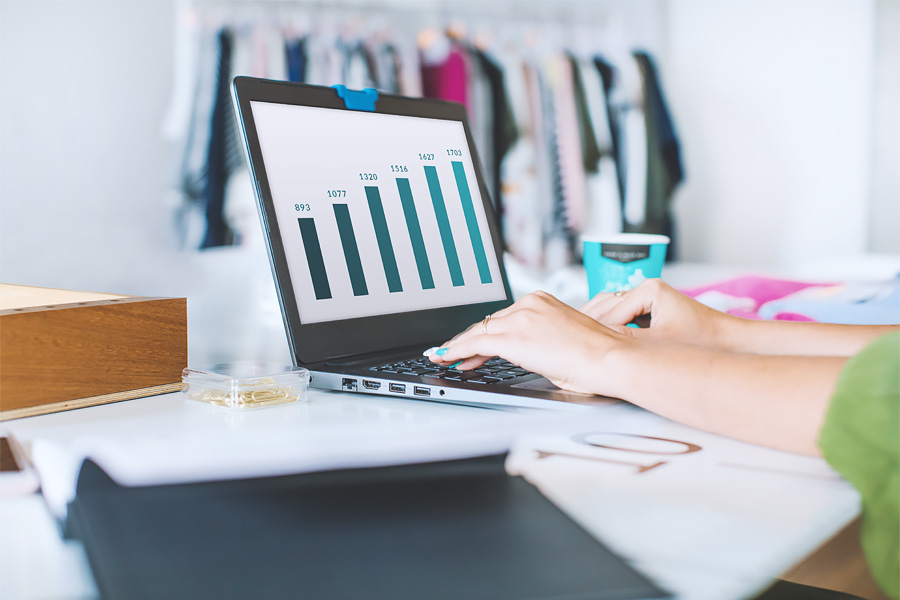 LPP in numbers
LPP records annual growth of its retail space. The company currently operates a chain of over 1,700 stores with a total area of over 1.4 million m2. Continuous development of LPP brands contributes to the gradual increase in the Company's revenues and expanding its global recognition.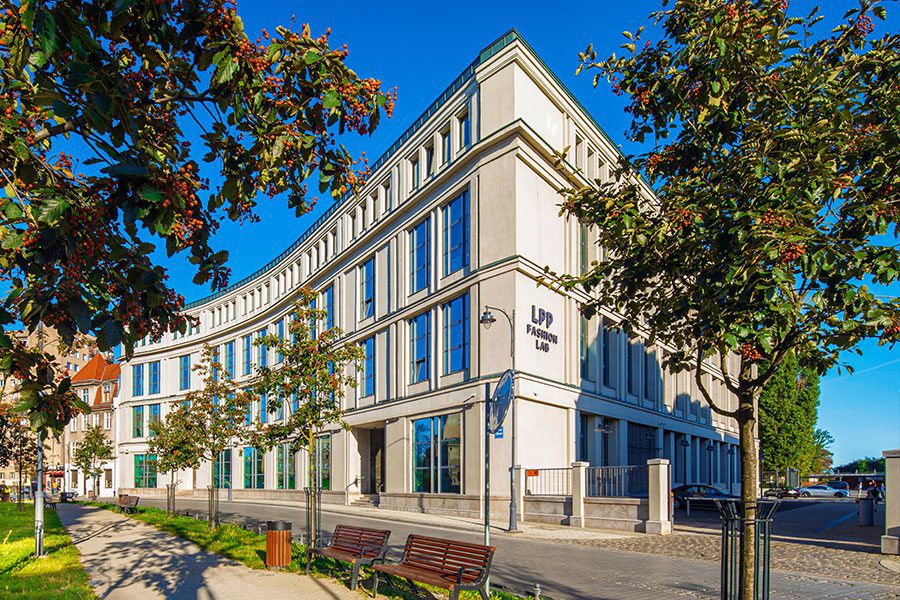 Management
The Management Board of LPP currently consists of five members. The function of the President of the Management Board is held by the founder of the company – Marek Piechocki. In the tab we present the profiles of individual members of the Management Board of LPP, the scope of their responsibility, a short bio and the history of their presence in the Company.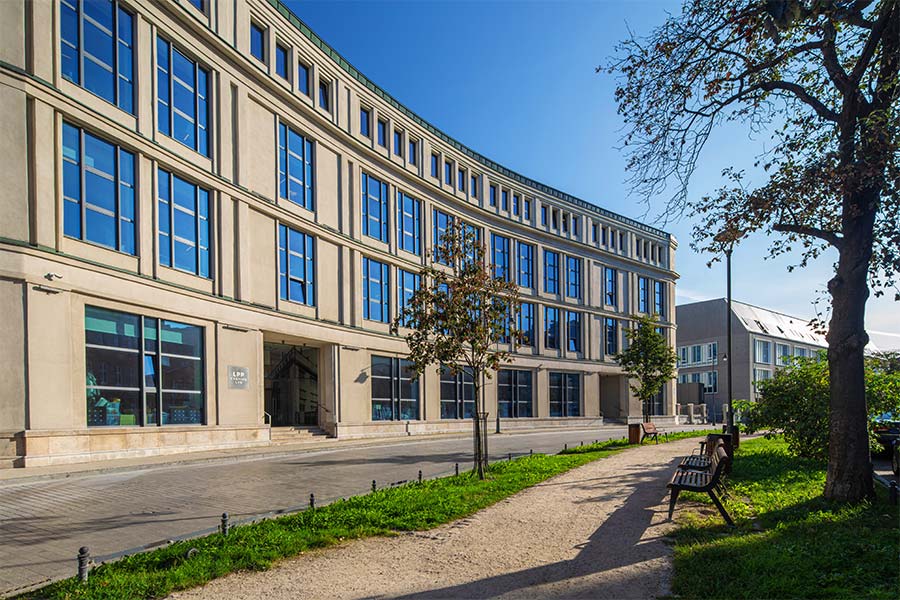 Headquarters, offices and logistics
LPP Headquarters are located in Gdańsk. We also have offices in Pruszcz Gdański, Cracow, Warsaw, Shanghai, as well as in Dhaka, the capital of Bangladesh. We have a very extensive and modern distribution network serving all of our stores, ensuring efficient delivery of our products to nearly 40 countries worldwide.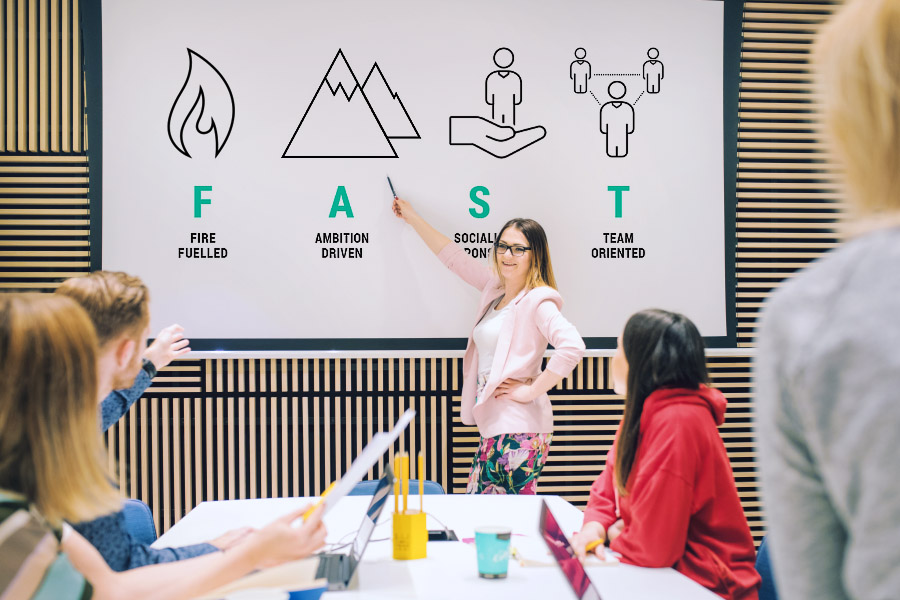 Mission, vision and values
Vision, mission and values inspire us in our everyday work and influence the way we function. They define our DNA, who we are and what drives our conduct every day. They are our guideline showing our approach to customers, employees, business partners and all shareholders.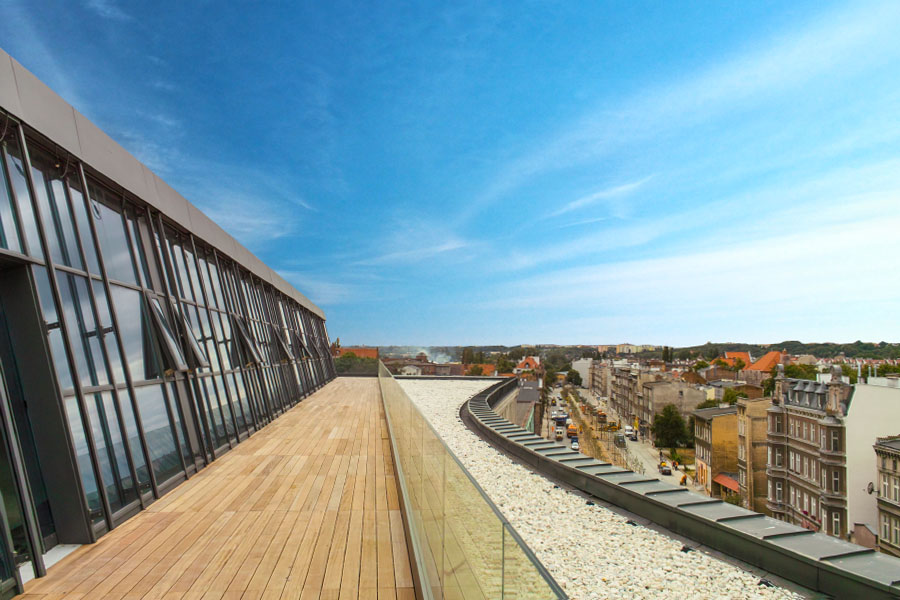 LPP history
Our history dates back to 1991. For over three decades we have built a company that is currently one of the most dynamically developing clothing companies in the region of Central and Eastern Europe. We manage five widely recognisable fashion brands: Reserved, Cropp, House, Mohito and Sinsay. Learn about our history and milestones in our development.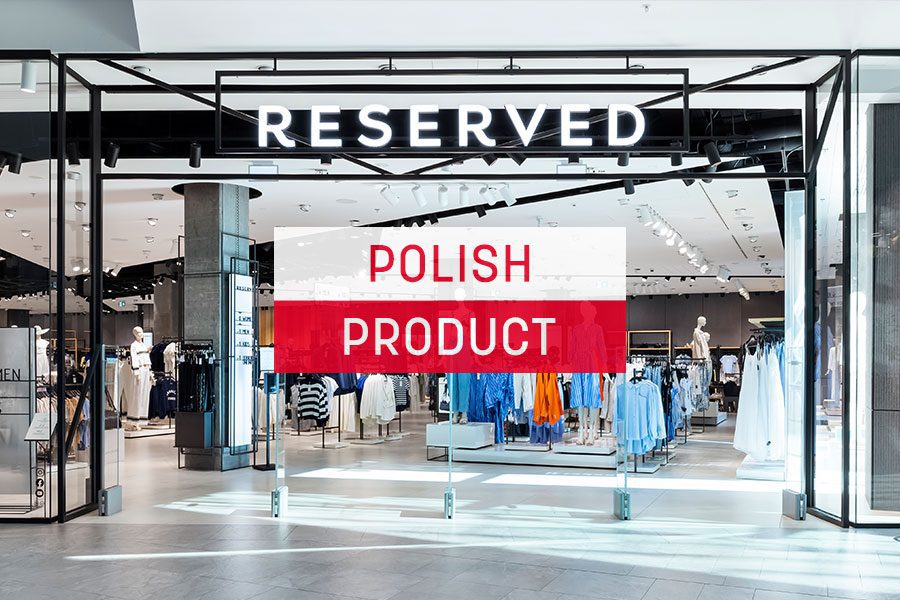 LPP is a polish clothing company
Although we already operate on numerous markets around the world, we will always remain a company with Polish roots. It is in Poland where concepts of our brands are created and strategic decisions are made. We promote Polish creativity and implement Polish creative thought, because we are proud of the fact that LPP is a Polish clothing company.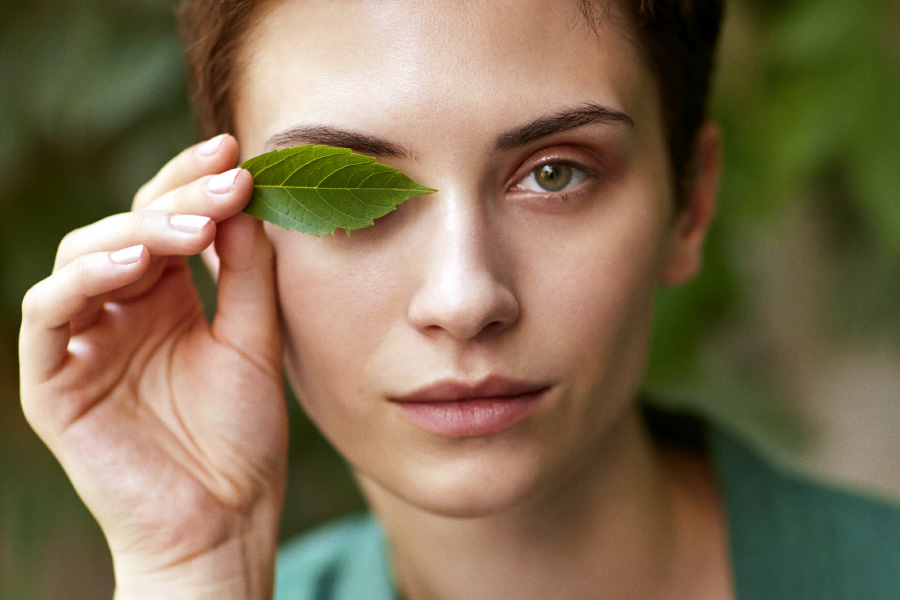 Social responsibility
We are aware of the impact our entire industry exerts on the global economy, social and economic relations, and the environment. LPP has been dynamically growing and our sense of responsibility for everyone being part of our business is an inseparable element of such development. We are responsive to the needs of our surroundings and do not remain indifferent to them.