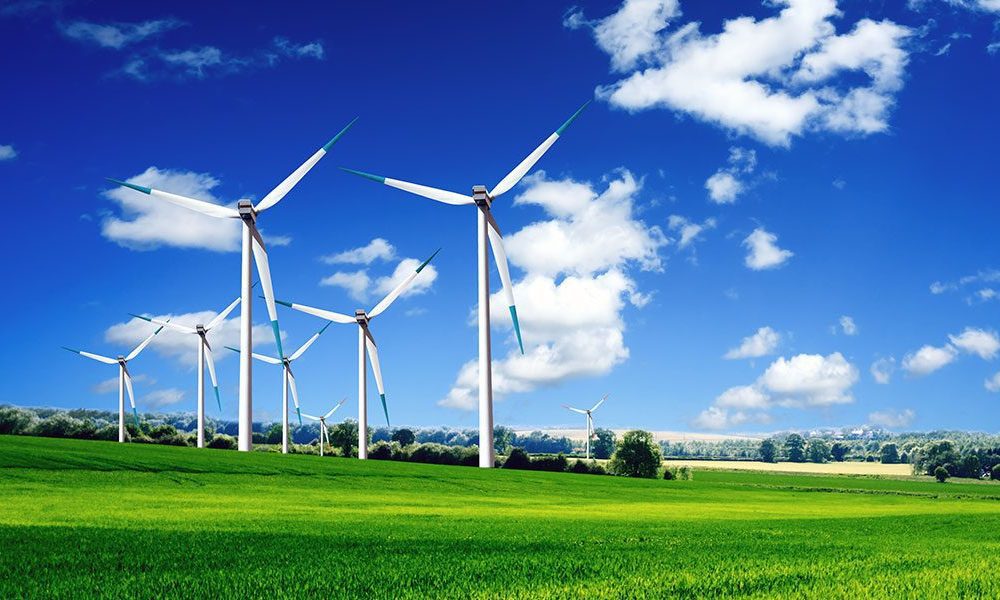 towards a circular economy
Circularity
We are already working on solutions in the spirit of circular economy to turn textile waste into resources in the future.
We are committed to finding a solution that would allow us to treat used garments not as waste, but as a resource that is reused in garment production – whether multi-material or single-material fabrics. Our goal is to keep raw materials in circulation and thus reduce textile waste and minimise the environmental footprint of a garment once produced.
We are working on innovative technologies to produce yarn from textile waste. Together with Use Waste, a Polish start-up, we seek to develop a scientific method for a scalable recycling of used polyester fabrics based on the idea of making clothes from clothes. This is our next step towards circular fashion and reducing textile waste.
We carried out a project with the Sustainable Fashion Institute (SFI) – a Polish platform that supports brands in building a sustainable future for the fashion industry. As part of a pilot project, SFI assisted us in our search for an effective method to recycle multi-grade materials, allowing them to be reused as full-value materials suitable for clothing production.
The European Environment Agency indicates that in the European Union alone around 5.8m tonnes of clothing are discarded each year. Only 1% of used clothing is recycled with a view to producing new textiles.
To counteract this, we ensure that our production levels are matched to the supply generated by our customers. This is achieved with the use of cutting-edge technology developed by our team of IT experts who, using data science, machine learning and artificial intelligence, are able to forecast the level of demand for our collections.
This, in turn, allows us to reduce the amount of clothing ordered from our suppliers and minimise the share of unsold collections.
The garments that fail to attract buyers in our stores are sold to external partners for resale in markets where we do not trade.
We also donate a large part of the clothes to people in need in the form of in-kind donations. Find out more about our charitable activities on the LPP Foundation website.
The linear model of clothing use, based on the short life cycle of clothes, most of which eventually end up in landfill, is one of the ills of modern times. To this end and for several years now, we have been consistently working to extend the life of textiles.
Since 2018, we have been collecting second hand clothing of any brand, which we donate to people in need. In 2022, we already extended the used clothing collection programme to all our stores in Poland, and in 2023 we will extend the programme to more countries where we sell our collections.
Find out where you can deliver your second hand clothing.
"Dbaj o ubranie" campaign
We can all contribute to reducing our global carbon footprint. To support our customers in the process of looking after their clothing, we launched a dedicated website. This way, we help our customers to become more environmentally conscious.
We also launched an emissions calculator on the website, which allows you to quickly and easily calculate the carbon footprint of washing, drying, and ironing your clothes. You will also receive tips on what changes to make in order to put less strain on the environment, while generating tangible savings in terms of water and energy consumption.
Our publications
Discover our reports
Here you will find our latest report and all previous publications. Check LPP's progress, learn about our environmental, social and business results.